Welcome
See the resources module below to find events, publications and more!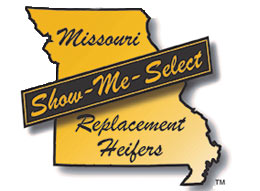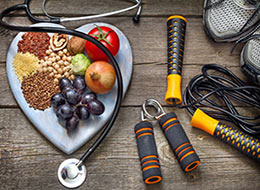 Nutrition and health programs
Important update related to COVID-19

As Missouri COVID-19 restrictions ease, MU Extension is resuming some face-to-face operations. Faculty and staff are delivering programs and services in our community while striving to follow CDC guidelines to keep you and ourselves safe. Please follow any guidance posted on this page or at our office. In the meantime, many events will continue to be delivered online and our list of public COVID-19 resources continues to grow to address your needs.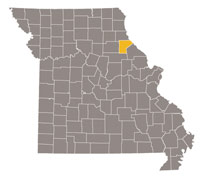 We bring Mizzou to you.
Through a network of county offices, the University of Missouri solves problems and engages with communities across all 114 counties and the City of St. Louis.
MU faculty, staff and elected council members, who live in your community, work with you to identify local interests and issues and then offer relevant programming and resources to meet the unique needs of you and your community. The elected and appointed members of the Ralls County extension council provide guidance in identifying those needs and services to ensure that our educational programs are relevant, reliable and responsive.
Our job is to partner with communities to find solutions with credible, research-based information that will help you:
Grow safe and healthy food
Build and grow profitable businesses
Improve your health and relationships
Increase agricultural production
Update professional training in business, health and safety
Engage youth as valued, contributing citizens
Ralls County's community classroom
MU Extension is the University of Missouri's classroom in Ralls County. We connect people to research-based education to enrich the quality of life and enhance the economic well-being of our communities.
Whether it's resources for yourself or your family, farm, business or community, we invite you to explore our website, call or email to learn how we can help you and discover how MU Extension can enhance your life.
Use Tab key to loop through the section below. Press Enter or Space to enter content for each tab button. Press Esc key to exit and to go to the next section at any time.
Contact us
MU Extension in Ralls County
311 South Main, Courthouse
PO Box 540
New London, MO 63459
Office hours:
8 a.m. to noon, 1 p.m. to 4:30 p.m., Monday through Friday
Description:
The Ralls County Extension Center is located in the basement of the Ralls County Courthouse in New London.