"[Osher Online classes] provided meaningful engagement of my brain and allowed for the feeling of being with others which is important for good mental health."
– Osher member
Mark your calendars for the Summer 2021 Semester
Registration begins Tuesday, May 18. Classes start on Monday, June 7, 2021, in this four-week semester.
Need information about the current Spring semester? Visit:
Spring 2021 Semester Website
Questions? Email [email protected] or call 573-882-8189 and leave a message. An Osher staff person will call you back.
New to [email protected]? Read all about our program and semester offerings on the About Osher page.
Newsletter! If you are interested in receiving updates on the upcoming semester, subscribe to our newsletter:
Show/Hide

Subscribe to the Osher weekly newsletter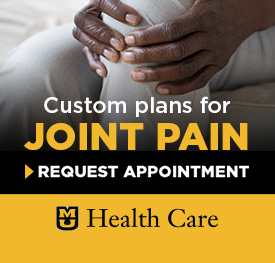 Stay young. Stay connected. Zoom with [email protected]
---
Scholarships are available! For more information, see our scholarship information on the About Osher page.
---
Dates for Osher's 2020-2021 Academic Year are the following:
Fall 2020 Semester (8 weeks): Sept. 21 – Nov. 13, 2020

(Complete)

Winter 2021 Semester (4 weeks): Jan. 11 – Feb. 8, 2021

(Complete)

Spring 2021 Semester (8 weeks): March 8 – May 7, 2021

(Complete)

Summer 2021 Semester (4 weeks): June 7 – July 2, 2021
---