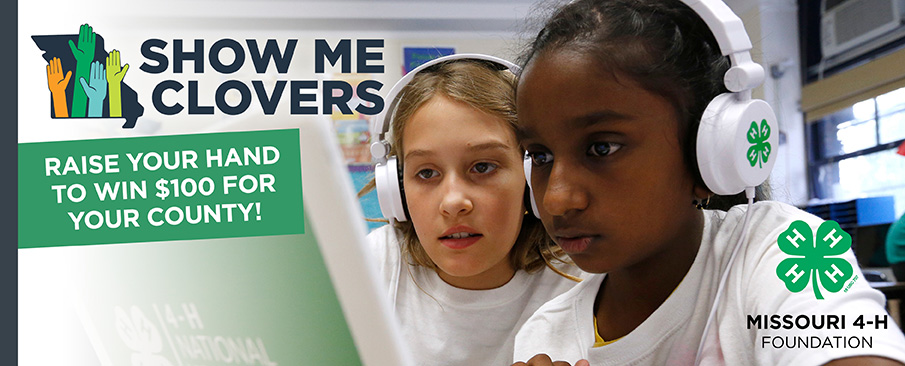 Overview
In 4-H, we believe in the power and future of America's youth. However, only one in three youth say they have the skills they need to handle what life throws their way. Together, we can change that! We're asking 4-H friends to "Show Me Clovers" by raising their hands for Missouri 4-H so that even more youth can benefit from the lifechanging opportunities that 4-H provides.
The five counties in Missouri with the most "Clovers" (alumni hands raised) will win $100! Help us grow the next generation of True Leaders — vote for your county now!
Voting is easy:
1
Raise your hand
Fill out the form below to "show us" you are a Missouri 4-H alumni so that even more youth can benefit from 4-H.
2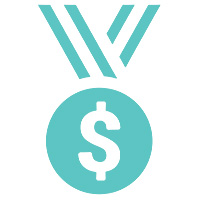 Vote for your county
Raising your hand is a vote towards a $100 award for the top five counties with the most "Clovers" (hands raised.)
3
Pay it forward
Tweet, post and share your support using the hashtags #ShowMeClovers and #4HGrown, and ask your friends and family to raise their hands.
Show Me Clovers Top Counties
Numbers as of 10/15/2020
Dallas - 31
Franklin - 18
Lafayette - 15
Cooper - 9
Linn - 9
Vote now
All entries must be recorded by midnight on November 20, 2020 to be counted towards the contest. All fields required
Are you Missouri 4-H grown?
We're still the same 4-H that taught you responsibility, compassion and the value of hard work, but just like you, we've grown a lot over the years. We'd love to catch you up on what's new and share program updates, event information, news and stories. Join our Missouri 4-H alumni network to learn more.
Featured alumni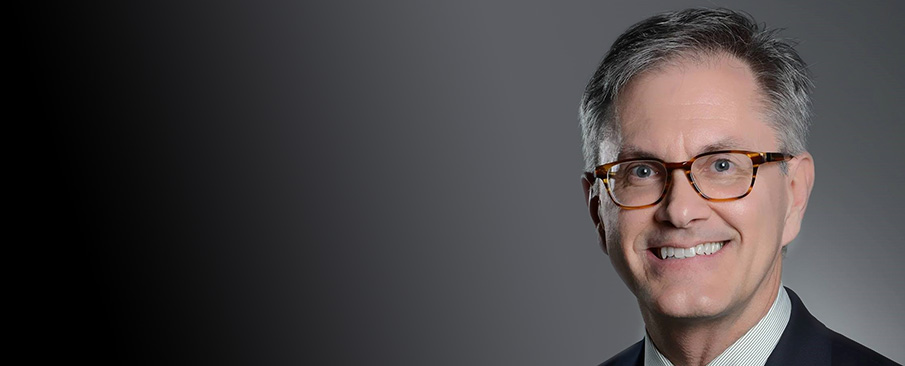 Mike Kateman
Joining 4-H was just an expectation but Mike Kateman says he learned how to collaborate, lead, travel and find respect as a 4-H member. He now serves as assistant vice chancellor for constituent units at Mizzou Advancement.
Read more

(clickable)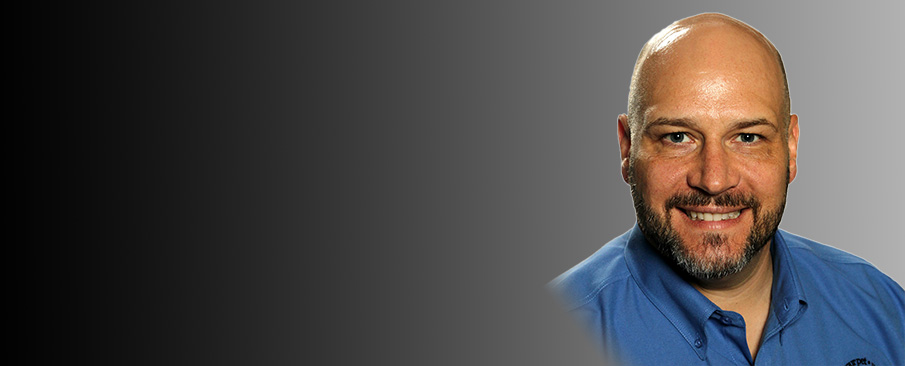 Richard Maltsbarger
President and CEO of Pet Retail Brands Richard Maltsbarger shares his advice of never forgetting the 4-H pledge and the potential we all have inside of ourselves.
Read more

(clickable)