Giving to Missouri 4-H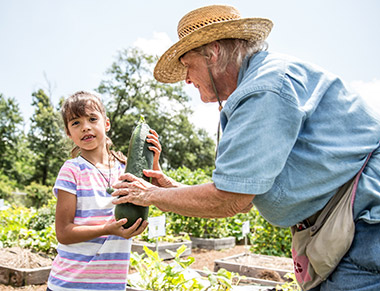 Through our partnerships with individuals, corporations and foundations, we help empower more than 220,000 young people in Missouri to learn by doing with fun, hands-on experiences. Your investment makes it possible for the Missouri 4-H Foundation to provide educational resources, train volunteers, award college scholarships and grow strong future leaders.
When you make a tax-deductible gift, you join our partners and will be recognized in the Missouri 4-H annual report. If you so choose, you may designate your gift.