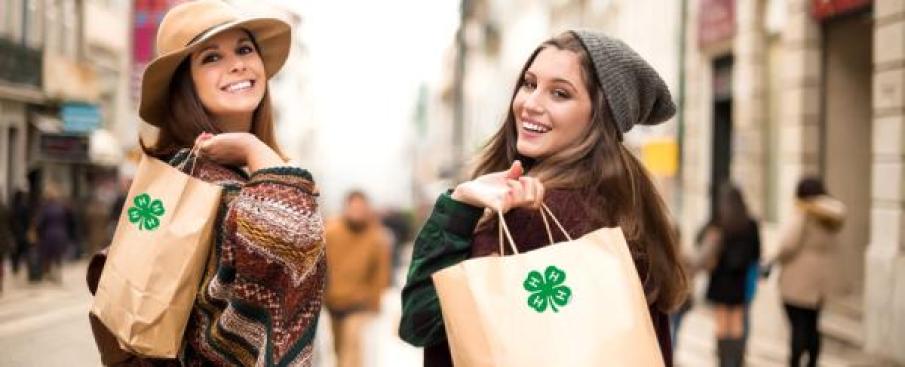 Support Missouri 4-H while you shop
Now it is easier than ever to support the Missouri 4-H Foundation. Thanks to partnerships with these retailers, a portion of your purchase will be donated to the Missouri 4-H Foundation.
Show/Hide

Gerbes Community Card

Gerbes grocery stores will donate a portion of your monthly grocery purchase to the Missouri 4-H Foundation. All you need is:

A Gerbes Plus Card, which is available at any store by asking as associate.
A valid email address.

To enroll in Gerbes Community Rewards:

Visit Gerbes Community Rewards
Sign in OR create an account
Click on "Enroll Now"
Enter our 5-digit NPO (57142) and click on "Search"
Select Missouri 4-H Foundation and click on "Enroll"

For assistance setting up an online account or for general questions, please contact Gerbes Community Rewards at 1-800-573-4377 ext. 3.

Show/Hide

JOANN Stores reward program

Current & Alumni members, parents of members, volunteers, and 4-H staff can save 15% off total in-store and online purchases every day with JOANN 4-H Rewards

Show/Hide

BOGS Boots

$5 from your boot purchase at BOGS Boots will support 4-H

Show/Hide

Tractor Supply Company

Each spring and fall, Tractor Supply helps raise money for 4-H programs through the sale of Paper Clovers in their stores.