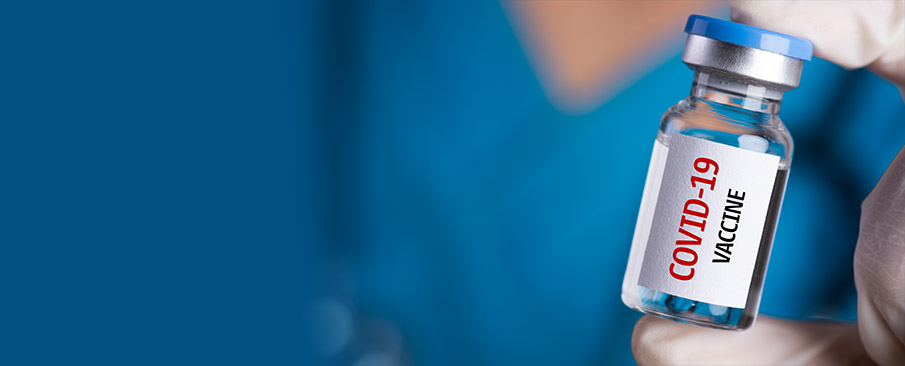 COVID-19 Vaccine Information
Learn the facts about the vaccines and how Missouri will distribute them.
Learn more
According to MU Extension Nursing Specialist, Lynelle Phillips, there are three good reasons to get the flu shot this year. First, this year more than ever we want to reduce the overall burden of respiratory illnesses. COVID-19 has taken a heavy toll on many Missouri counties already. Second, we need to protect children, the elderly and other at-risk individuals from severe illness. Third, hospitals in the state already are devoting medical resources to caring for patients with COVID-19 and need to continue to care for people with other conditions and life-threatening illnesses such as strokes, heart attacks and traumas. Protecting communities against the flu helps save limited medical resources. Use this vaccine resources site to understand the importance of the flu vaccine and other precautions you can take to stay healthy and keep the ones you love safe.