Northwest Missouri Horticulture
Follow Northwest Missouri Horticulture

Facebook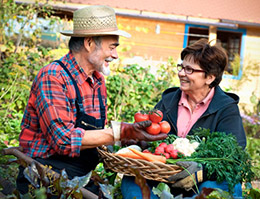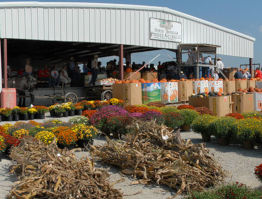 View the auction schedule and sales reports.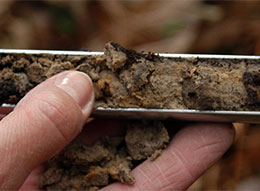 Northwest Missouri has a diverse landscape, well-suited to many types of horticulture. From the Missouri River flood plain, to the Green Hills of Grundy and Mercer Counties, you will find almost any type of setting for your horticultural enterprise. We have orchards, vineyards, commercial vegetable production, and nursery operations.
Marketing opportunities are good, since our region is within a few hours of Kansas City.
Northwest Missouri Horticulture Articles
Horticulturalist Tim Baker has produced many news releases and articles for local newspapers over the years. They contain relevant information that will be useful to the people of northwest Missouri for years to come. These articles can be viewed via the News and Articles tab below.
Horticulture tips
Be sure to check out Tim's horticulture tips for the current month.
Common Northwest Missouri Horticulture problems
Below are three of the top horticultural problems encountered in the northwestern region of Missouri in recent years.
Use Tab key to loop through the section below. Press Enter or Space to enter content for each tab button. Press Esc key to exit and to go to the next section at any time.
Meet the experts