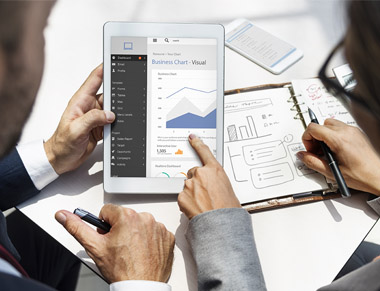 Each year, our award-winning staff helps thousands of people to improve their job performance and their companies' bottom lines through our quality training programs and consulting services in the areas listed below. Whether you're in business, industry, a public or nonprofit organization, a professional association or education, our training will fit your needs. From the start, we are focused on you and your success!
Professional development
We've spent the past 25 years helping businesses improve their performance. We offer hundreds of workshops directed at every level of your organization.
Supervision training
Good employees make great supervisors, but only if they have the right skills. Let us help you turn your employees into even better supervisors.
Management training
Management is both an art and a science. Our training can help you blend the two into a winning combination.
Human resource management
Employees are a business's greatest asset and its greatest expense. Better HR management leads to better organizational performance. Become one of the hundreds of HR professionals we've trained.
Custom-designed training
Haven't found what you're looking for? Let our experienced course designers work with you to develop training programs to meet your needs. Contact us today to set up training that works for you.
Business consulting
Looking for innovative ways to improve your business's performance and results? We offer customized services in the following areas:
Strategic planning
Leadership team development
Individual coaching
Meeting facilitation
Human resource management
Training and development