The Center for Applied Research and Engagement Systems (CARES) is excited to announce the launch of SparkMap.org!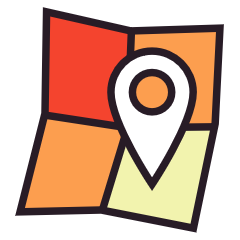 What is SparkMap?
SparkMap is the latest release of mapping and reporting tools powered by CARES. Building on tools like Community Commons, Community Issues Management (CIM), and the CARES Engagement Network, SparkMap provides individuals with the powerful data integration and analysis tools that previously were only available to organizations.
View Subscription Options
Why should I subscribe to SparkMap?
Because you'll get access to powerful tools and data to save you time and effort! SparkMap Pro and Premium subscriptions allow you to save maps and reports, integrate your own data in the Map Room, build map layers and data sets from scratch, customize map colors and symbols, access multi-county and custom area selection, export reports to Word, PDF, and Excel, and so much more!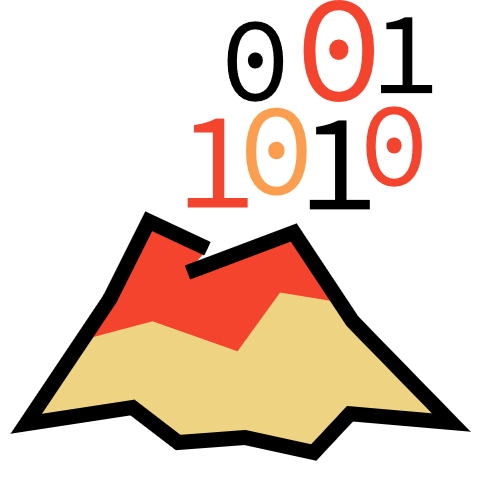 Learn more about SparkMap Features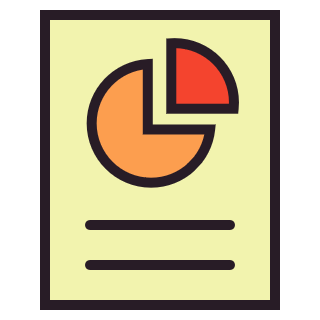 Can I still access the free Map Room and CHNA?
Yes, instead of visiting the CARES Engagement Network site, you'll use SparkMap.org to access the free Map Room and CHNA report. Enhanced features like multi-county and custom area selection, however, have been moved over to our Pro and Premium subscription packages and are available after purchase.
Visit SparkMap.org