Manage your property for wildlife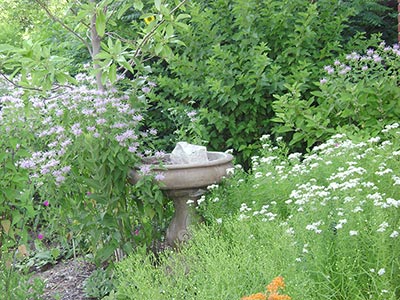 Most wildlife species will use habitats that extend beyond your property boundary to fulfill a portion of their biological requirements. However, you can improve the habitat conditions for wildlife populations on the land that you manage.
To successfully manage wildlife on your property, carefully consider these three questions before you begin:
What are your management objectives for your property?
Which species or group of species do you want to encourage?
How much money and time do you wish to spend?
Resources and technical assistance are available from wildlife and natural resource professionals with the Missouri Department of Conservation, the U.S. Department of Agriculture Natural Resources Conservation Service and other organizations to help you achieve your wildlife management goals and objectives.
On this website you will find MU publications and other resources our experts have developed to provide information on habitat management practices focusing on: