Building a stronger workforce for Missouri's food, ag and forestry employers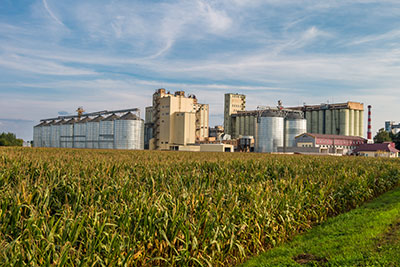 MU Extension and the Missouri Agricultural Foundation conducted a workforce needs assessment to understand potential challenges within Missouri's food, agriculture, and forestry industry.
The assessment evaluated worker demand in four industries — agricultural producers, agricultural inputs and services, food and related products manufacturing and forestry products manufacturing — and considered the challenges that employers faced in meeting that demand using employer survey responses from January through March 15, 2020, and detailed industrial and occupational data for 2019.
Project outcomes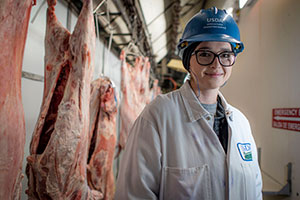 The workforce needs assessment final report will allow Missouri agricultural employers, industry leaders and policymakers to have a better understanding of:
The composition of Missouri's food, agriculture and forestry workforce
The scale of current and future demands for workers and skills
Relevant education and training needs, and Missouri's capacity to meet those needs
The critical workforce issues around which to focus future efforts
This information will help industry leaders, educators, and policymakers make the data-driven decisions and investments necessary to strengthen Missouri's food, agriculture, and forestry current and future workforce.
Dr. Mark White and his team evaluated the results and created this detailed report (PDF).
Summary of findings
Dr. Mark White provides a summary of findings from the recently completed Missouri Food, Agriculture and Forestry Workforce Needs Assessment in the following 30-minute video.