Education Foundation
Supporting the educational needs of St. Charles County citizens
MU Extension has been a vital community partner for over 100 years. In an everchanging world, residents of St. Charles County continue to rely on MU Extension for timely, relevant unbiased information.
Faculty and staff draw on the expertise of the four University of Missouri campuses to help people address change, solve problems and make informed decisions.
Whether it is someone looking for help in handling finances, enrolling a child in 4-H, starting a small business, developing a healthy lifestyle or farming land, help is available through one-on-one assistance, seminars and research-based publications.
The St. Charles County Extension Council oversees local extension activities. It is made up of elected and appointed members.
The council and faculty, being deep-rooted in the community, respond to local priorities with individual assistance, strategic programming and targeted services. These efforts enhance economic viability, build strong individuals, families and communities, and create and sustain healthy environments.
As a donor to the Missouri Extension Education Foundation, a 501(c)(3) charitable foundation, you receive the satisfaction of supporting extension's efforts and the opportunity to claim your donation as a tax deduction. One hundred percent stays to support extension efforts within St. Charles County.
Giving can include cash, securities, retirement plan assets, savings bonds, real estate, life insurance, grants and corporate gifts. Every donation, regardless of the size, makes a difference and ensures extension services and programming continue in the future. Some donations may eliminate capital gains taxes and would benefit from the advice of a financial advisor.
You can donate to the foundation in memory of friends or relatives or to celebrate birthdays, graduations and other special events. All such donations are acknowledged without reference to the size of the gift.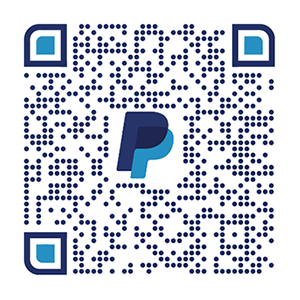 Show/Hide

About

The Missouri Extension Education Foundation of St. Charles County was established in 2008 to support and enhance educational activities and programs offered by University of Missouri Extension of St. Charles County.

Our goals are:

To develop a core endowment as a stable funding source that will allow St. Charles County Extension to continue providing services and research-based programs long valued by the community.
To meet the increased demand for educational programs and services sought by the community.
To provide the tools and additional training necessary to be proactive in our approach to the issues that affect all residents of St. Charles County.
To continue providing affordable services and educational opportunities in a time of escalating costs.

Show/Hide

Foundation Board

Fred Banks – Chairperson
Nancy Fulton – Vice Chairperson
Fay Aubuchon – Treasurer
Mary Medina – Secretary
Deana Dothage – Executive Director