Summer Fire School brochure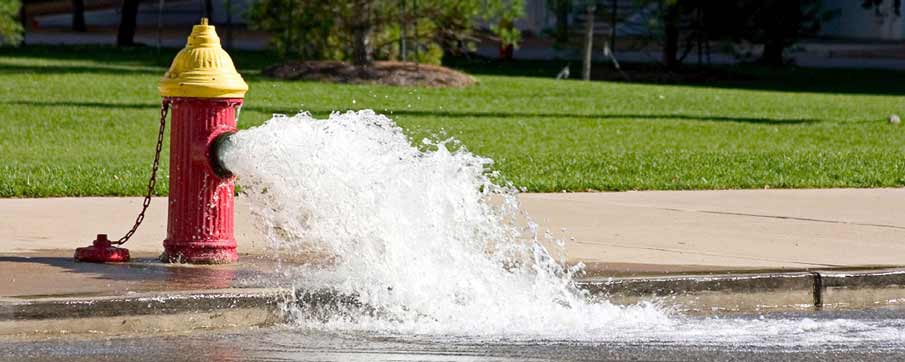 Missouri fire departments joined the University of Missouri in 1933 to address the need for an advanced training program for firefighters. Through their efforts the first Missouri Central Fire School was conducted. The name eventually changed to the Summer Fire College and finally to Summer Fire School. At that time their mission was to train firefighters to perform their duties safely and efficiently. While many things have changed, the mission has not. Summer Fire School continues to provide a unique opportunity, using state-of-the-art equipment, to advance the practical skills of emergency service professionals, and deliver training that is not always available or affordable through other programs.
Request a printed brochure
Although all the information for Summer Fire School is available online, MU FRTI would be glad to provide you with a printed version of the brochure. If you would like a printed version of the Summer Fire School Brochure, please fill out the form below. We will mail you a printed brochure as soon as possible.