Save the date for the 75th VIRTUAL State Congress
June 3–4, 2021
University of Missouri, Columbia, Mo.
Congress is designed for Missouri 4-Her's ages 14–19. The Missouri State 4-H Council plans and implements the event that is normally held on the University of Missouri campus.
Join us and enjoy:
Networking with 4-H'ers from all around Missouri
Career preparedness workshops.
Keynote speaker: Kent Julian
Special presentation: "Draw Your Future with Agilities"
Recognition of our 2020–2021 State 4-H Council members
Election of our 2021–2022 State 4-H Executive Officers
Installation of our 2021–2022 State 4-H Council members
Registration
Opens March 1, 2021 and closes April 15 in 4-H Online
$50 registration fee
Must be at least 14 years of age before Jan. 1, 2021
Scholarships are available. See details below and apply before Feb. 20, 2021.
State 4-H Congress Registration Book (PDF)
Show/Hide

Registration

Cost: $50
You can find registration information and register for State Congress through your 4-H Online profile.

Show/Hide

Opportunity Scholarships

A limited number of Opportunity Scholarships will be available for State 4‑H Congress in 2021. Each scholarship is $25. The balance of $25 is to be paid by the individual or local contributions. Opportunity 4-H Scholarship recipients are selected by the State 4-H Faculty from applications submitted by 4-H Youth Specialists.

Download the scholarship form, complete it, and return it to your local 4-H Extension Office for a signature by Feb. 19. The 4-H Staff member will forward it to the state office by Feb. 22.

The 4-H Extension Offices will be notified of the recipients by Feb. 26 and they will contact the recipients. The scholarship will be added to 4-H Online so that it may be accepted during the registration process, which will open March 1.

If a member has qualified for a Level 2 Scholarship they are not eligible for the Opportunity Scholarship.

Show/Hide

Qualifications of delegates

All delegates must be 14 years of age before January 1 of current program year. Eligible members may attend more than one State Congress, unless prohibited by local county policy.
Congress sponsors: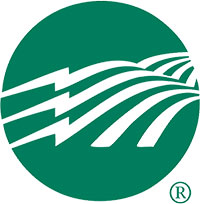 Association of Missouri Electric Cooperatives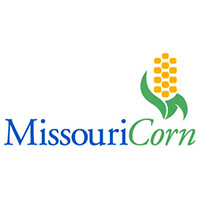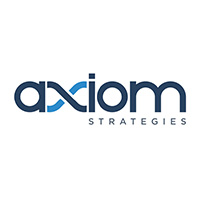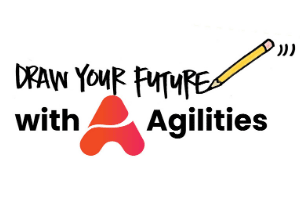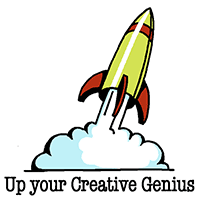 Individual sponsors:
| | |
| --- | --- |
| Aaron and Erica Baker | Justin and Marty (Hoffmeister) Orris |