Save the date for the 75th VIRTUAL State Congress
June 3–4, 2021
University of Missouri, Columbia, Mo.
Congress is designed for Missouri 4-Her's ages 14–19. The Missouri State 4-H Council plans and implements the event that is normally held on the University of Missouri campus.
Join us and enjoy:
Networking with 4-H'ers from all around Missouri
Career preparedness workshops.
Keynote speaker: Kent Julian
Special presentation: "Draw Your Future with Agilities"
Recognition of our 2020–2021 State 4-H Council members
Election of our 2021–2022 State 4-H Executive Officers
Installation of our 2021–2022 State 4-H Council members
Registration
Opens March 1, 2021 and closes April 15 in 4-H Online
$50 registration fee
Must be at least 14 years of age before Jan. 1, 2021
Scholarships are available. See details below and apply before Feb. 20, 2021.
State 4-H Congress Registration Book (PDF)
Show/Hide

Registration

Cost: $50
You can find registration information and register for State Congress through your 4-H Online profile.

Show/Hide

Opportunity Scholarships

A limited number of Opportunity Scholarships will be available for State 4‑H Congress in 2021. Each scholarship is $25. The balance of $25 is to be paid by the individual or local contributions. Opportunity 4-H Scholarship recipients are selected by the State 4-H Faculty from applications submitted by 4-H Youth Specialists.

Download the scholarship form, complete it, and return it to your local 4-H Extension Office for a signature by Feb. 19. The 4-H Staff member will forward it to the state office by Feb. 22.

The 4-H Extension Offices will be notified of the recipients by Feb. 26 and they will contact the recipients. The scholarship will be added to 4-H Online so that it may be accepted during the registration process, which will open March 1.

If a member has qualified for a Level 2 Scholarship they are not eligible for the Opportunity Scholarship.

Show/Hide

Qualifications of delegates

All delegates must be 14 years of age before January 1 of current program year. Eligible members may attend more than one State Congress, unless prohibited by local county policy.

Show/Hide

Candidates for Missouri State 4-H Executive Council

4-H'ers ages 14-18 can vote using your 4-H Online account from May 27 through June 3 at 5 PM by using the event titled State 4-H Council Elections. If you do not have a 4-H Online account to vote, please contact [email protected].

Presidential candidates


Braden Constant
View campaign speech


Ethan Vanderwert
View campaign speech

Vice Presidential candidates


Michael Dieckmann
View campaign speech

Secretary candidates


Ada Tucker
View campaign speech

Treasurer candidates


Anna Loucks
View campaign speech - Coming soon

Outreach Coordinator candidates


Caroline Mayes
View campaign speech
Congress sponsors: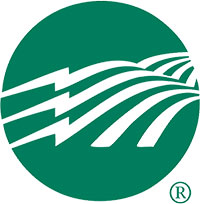 Association of Missouri Electric Cooperatives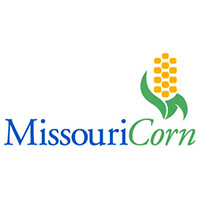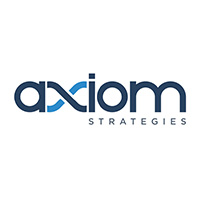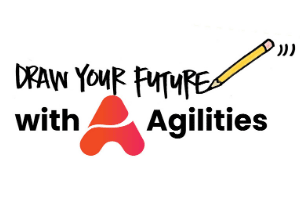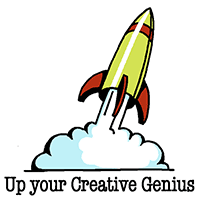 Individual sponsors:
| | |
| --- | --- |
| Aaron and Erica Baker | Justin and Marty (Hoffmeister) Orris |