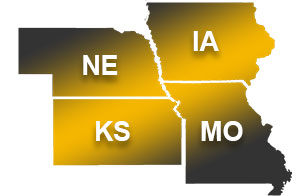 The TAAF program assists manufacturing firms that have been adversely affected by imports from foreign competition by providing technical assistance and cost sharing to improve a variety of manufacturing, marketing, financial management and IT issues. Some examples of implementation projects that will provide value to the company and improve operations include:
Show/Hide

Manufacturing, engineering and production

ISO preparation and registration
Quality assurance
Product development, design, prototype and testing
Product certification
Operation analysis
Productivity improvement (LEAN, Six Sigma)
Process engineering inventory management
Facility and equipment review
CAD/CAM selection and implementation

Show/Hide

Financial and general management

Profit planning, cash management and budgeting
Debt restructuring
Cost management
Strategic planning
Expansion and diversification
Workforce development and training
Organizational analysis
Compensation and incentive programs
Succession planning

Show/Hide

Marketing and sales

E-commerce
Social media
Trade shows
Market research and planning
Advertising and sales promotion
Website development, updating, translations, smartphone compatibility
Distribution analysis and development
Sales force management programs
Product line evaluation
Export and international trade development

Show/Hide

Information technology support systems

Employee training
Integrated manufacturing systems
Hardware evaluation, software upgrades
System conversion and enhancements
Custom programming
E-commerce

Note: Computer hardware cannot be cost shared — only evaluations, installation, software and training. Production equipment cannot be cost shared — only associated design effort, installation, software and training.