Missouri Economy Indicators
Recent issues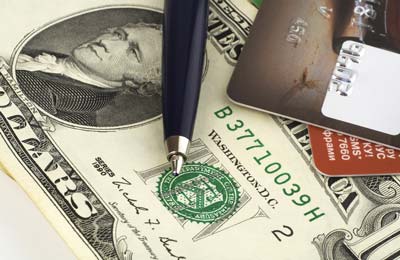 Transfer payments accounted for one-fifth (19.3%) of personal income in Missouri in 2019. Transfers refer to payments that governments make to individuals for reasons other than performing a service or providing a product. Examples include Social Security, Medicare, Medicaid, unemployment, welfare and veterans' benefits. Before the COVID-19 pandemic, transfers as a share of personal income were steady, but this figure spiked to near 30% due to pandemic-related payment programs.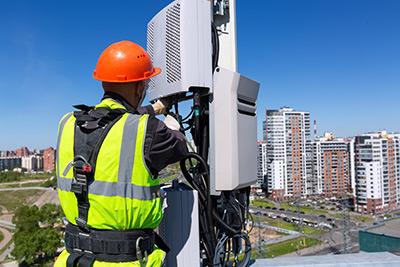 The COVID-19 pandemic made the need for broadband more apparent as residents shifted to remote work, learning, shopping and health care. However, broadband availability is only the first step; households must adopt and use the technology to realize economic gains. In 2019 U.S. broadband adoption was 30 percentage points or more below broadband availability levels in urban and rural counties. This means not all households use broadband although it is available. With renewed U.S. interest and new programs aimed at broadband expansion, now is the time to close the digital divide!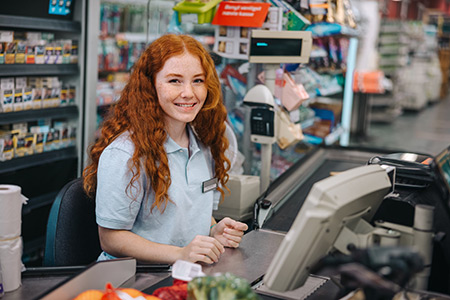 With a state unemployment rate nearing 4 percent, finding workers can be difficult, especially for restaurants and summer entertainment venues that are rebounding as the economy reopens. Teenagers fill many of these jobs but long-term, downward trends in the number and participation of younger workers is adding to staffing challenges. Learn more about what industries depend on young workers and get tips for engaging them in the world of work.
---
---
Missouri Economy Indicators webinar
Title: MO Economy Indicators — Updates on the State of Our State's Recovery
Presenter: Alan Spell, Assistant Extension Professor
Date: Dec. 2, 2020, 10 a.m.