4-H Sportfishing State Event
In-person event! Saturday, June 26, 2021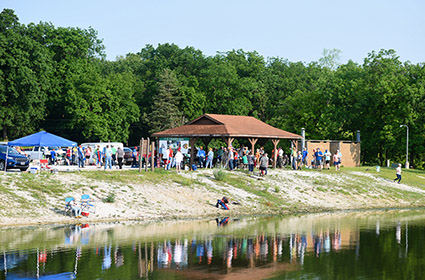 Location: Little Dixie Lake Conservation Area
Registration: May 15 to June 15 through 4-H Online.
Registration is $25. Lunch will be provided to registered participants.
Only youth enrolled in the sportfishing project will be able to register.
Activities for the day include:
Fishing Derby
Skill-a-thon
Educational content/service learning project
If you have questions, please contact Maria Calvert.