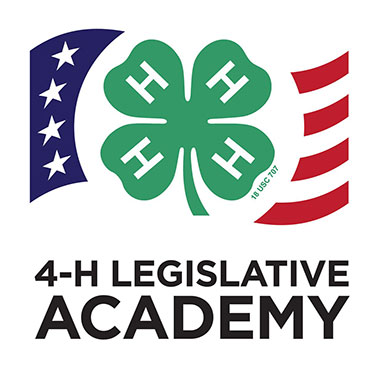 Postponed to 2023 — Check back for details in 2022
Jefferson City, Mo.
Legislative Academy is a one-of-a-kind opportunity for 4-H teens to be ambassadors for Missouri 4-H at the heart of Missouri state government in Jefferson City. Youth delegates from across the state are selected by 4-H to meet with executive, legislative, and judicial state government leaders. Highlights also include shadowing state legislators, and meeting with commodity groups, state agencies, and major supporters of the 4-H program.
The Academy provides teens with opportunities to share their 4-H experiences and success stories, while gaining leadership and citizenship skills for careers in public service, law, journalism, public relations, lobbying, and related fields.
The 2018 Academy focused on rural broadband. 4-H delegates conducted their own research and made presentations to key state leaders working on this issue. This report summarizes their ideas, including actions 4-H members can take to be part of the solution to bringing reliable access to rural areas.
Presented by: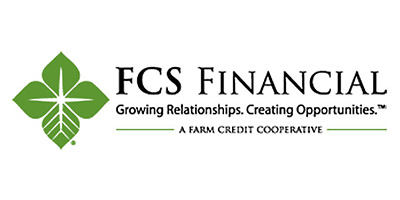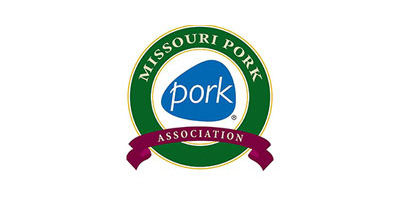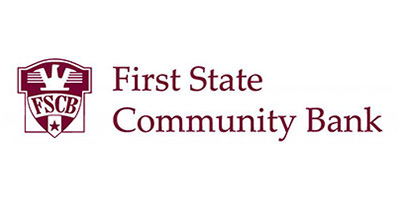 Eligibility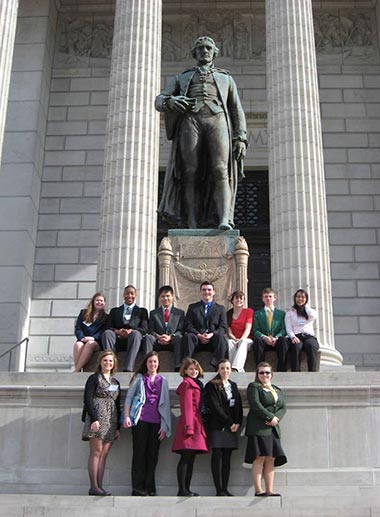 To be eligible, 4-H members will be:
Between ages 14 and 20 by Dec. 31
Able to attend the entire three-day academy
Nominated by their local 4-H youth specialist for outstanding leadership/citizenship
The following 4-H members are encouraged to apply (preferred, but not required):
State 4-H Council Members
State 4-H Shooting Sports Ambassadors
Citizenship Washington Focus Delegates
State Award Winners (National 4-H Conference or National 4-H Congress)
Youth Futures delegates, nominated by advisor
Collegiate 4-H members, nominated by advisor
Delegates only attend 4-H Legislative Academy once; youth selected as alternates in prior years are encouraged to apply again.
Selection
Up to 15 young people will be selected for the Missouri 4-H Legislative Academy. Selection will be based on:
Satisfactory completion of the 4-HOnline application
Demonstrated 4-H leadership/citizenship in written narratives
School absence request signed by school administrator
Recommendation from local 4-H specialist to represent Missouri 4-H to state-level leaders and decision-makers
Up to 3 youth will be selected as alternates, to replace delegates who become unable to attend.
Registration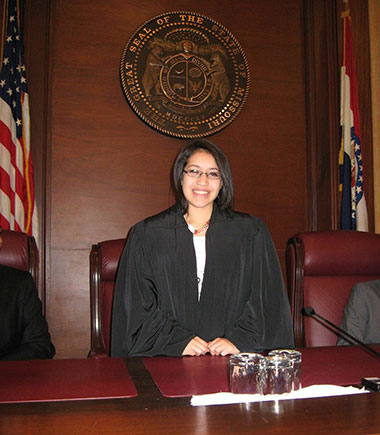 Instructions
4-H Legislative Academy applications involve four steps:
Youth complete 4-H Online application by Dec. 1, 2019.
Youth have school administrator sign a completed School Absence Form (PDF) and email to

[email protected]

.
Youth type out answers to Youth Applicant Narrative questions as an online survey.
County 4-H Staff recommend youth applicants in 4-HOnline, and submit for state approval.
Application Instructions (PDF)
For assistance with completing the 4-HOnline application, or converting/uploading PDF files, please contact your County Extension Office.
Delegate selection will occur by Dec. 31, with results shared with all applicants and county staff.
Cost
$75.00 registration fee, payable by check or credit card. Registration fee is not due until youth are selected as delegates. If paying by check, make payable to "University of Missouri" but send check to County Extension Office noted as "Missouri 4-H Legislative Academy."