Leadership Development Academy for LTC Leaders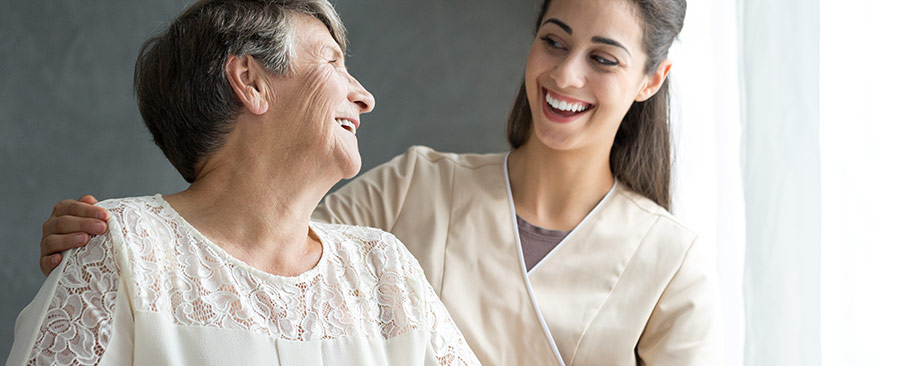 A professional development certificate program offered by the University of Missouri
Take this survey FIRST before you click the register button to determine your eligibility.
Survey
We are pleased and excited to now offer ELDA in a totally online format! Download printable postcard with updated course information:
Postcard (PDF)
Join us for the MU Leadership Development Academy for Nurse Leaders and Nursing Home Administrators in Long-term Care. We know that Long-term Care can be challenging. With an 11 year proven track record, hundreds of graduates and life-changing testimonials, this leadership course is designed for busy LTC professionals, all while earning 54.5 hours of CE credit.
The academy has been proven to increase leadership skills and improve confidence, which will help to create a working environment that encourages teamwork and quality improvement.
Description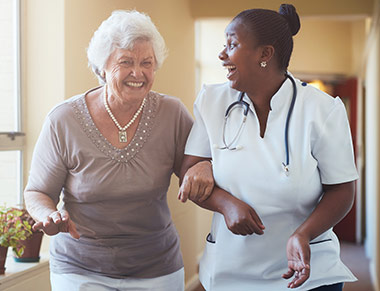 This professional development certificate program offers a proven curriculum to help you build the self-confidence, talents and persistence you need to lead a top performing team. In addition, you'll gain enhanced knowledge and skills you can immediately apply to your work setting.
Cost
NO COST for RNs, LPNs and NHAs from Skilled Nursing Facilities in Missouri (excludes Veterans Administration facilities).
The complimentary option is available to Missouri SNFs since the support for this academy is provided by CMP funds designated for Missouri SNFs.
Don't work in a Missouri SNF? You may still enroll in the course! Enroll now for a discounted registration fee: $500. Full tuition $1,000. Course closes: Oct. 31, 2023. For further information, email Todd Winterbower.
Target audience
The program target audience includes RNs, LPNs and NHAs. It is especially beneficial if the leadership team, or two from the same organization, can enroll together to foster the team's ability to make sustainable improvements in the workplace.
Features
Innovative and evidence-based curriculum.
Strong focus on application to practice and peer consultation.
Graduates receive a certificate from the University of Missouri and stand out for achieving this designation.
Show Me PIPS and Best Practices- Share your organization's success and learn from others.
Topics
The Art and Science of Leadership & Management: The Complexity View
Coaching, Counseling and Conflict
Leading High Performing Teams
Leading & Sustaining Change
A Team Approach to QI including guidance with PIPs
Creating & Leading Person-Centered Care
Financial Considerations for LTC Leaders
Staff Engagement and Meaningful work
Influencing Up
Managing Generational Differences
RN and LPN Collaboration
The Resilient Leader
Proven outcomes
Measurable improvement in falls, staff retention, communication, incontinence, re-hospitalization, and more.
Retention rate of graduates up to 18 months after completion of the program exceeds state and national averages.
Significant increase in confidence to lead.
Significant increase in leadership behaviors.
Enriched and expanded peer networks.
Faculty
For more information on the benefits of ELDA, see the video below.