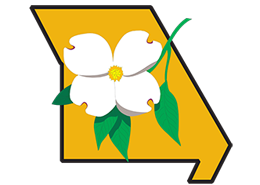 Missouri Master Gardeners, bookmark this link to the online system for reporting your hours.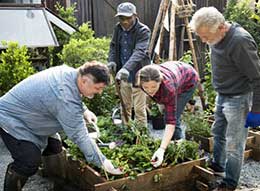 In-depth horticulture training for Missourians who wish to spread their knowledge of gardening.
Master Gardeners
Poplar Bluff Master Gardeners
Do you have an interest in gardening? Would you like to learn more about working with plants? Check below for current classes (see Events for in-person classes and Online courses for online classes). Thirty hours of core education is required for those who wish to become a Master Gardener, followed by 30 hours of volunteer work within the first 12 months.
Master Gardener meetings
The Poplar Bluff Master Gardeners meet regularly at 6 p.m. on the first Tuesday of each month at the University of Missouri Extension Center located at 614 Lindsay Avenue on the third floor. This group of active volunteers is composed of Master Gardeners from Butler, Carter, Stoddard, Ripley and Wayne counties. Please call the Butler County MU Extension Center to confirm the location for the meeting each month at 573-686-8064. All are welcome to attend monthly meetings, which include informative gardening presentations. Invite friends and interested gardeners to come along.
Use Tab key to loop through the section below. Press Enter or Space to enter content for each tab button. Press Esc key to exit and to go to the next section at any time.