4-H Youth Futures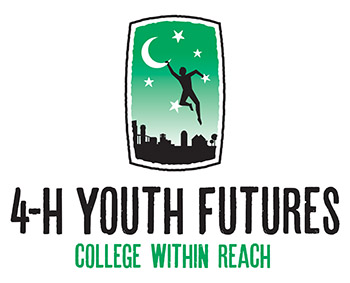 What is Youth Futures?
Youth Futures is a year-round, extensive college preparedness mentoring program for youth who want to know…
What should I do now to be prepared for college?
What is college going to be all about?
How do I apply for and receive financial aid for college?
How do I select a college environment that is correct for me?
How do I connect with a new community?
How do I choose a major?
Who will be there to help me?
Here's a peek at what you'll experience in the program…
Scholarship opportunities
Indoor challenge activities
How to transition from high school to college
Campus tours
College student panel session
College expectations
Enrollment procedures
4-day overnight conference on the MU campus
Financial aid information
Study and test-taking tips
Social events
Speaker/recognition ceremony
How to choose the best college for you
Youth Leader opportunities
And LOTS MORE!
Are you ready?
If these criteria apply, you are ready for Youth Futures!
You must be a current middle or high school student.
You are a first-generation college student.
You want help understanding the process of applying to and being admitted to college and being successful in college.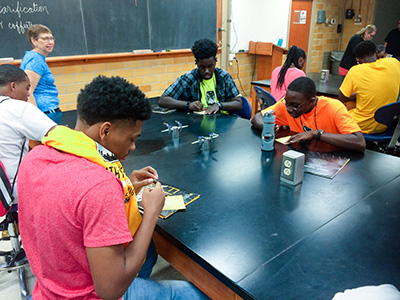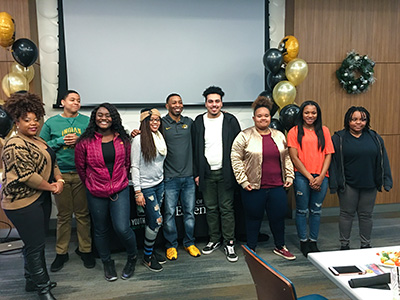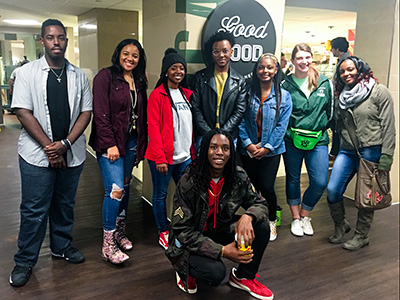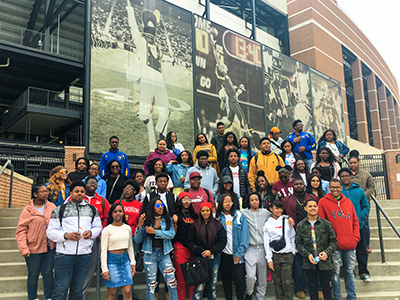 Contact information
For more information, call your local University of Missouri Extension office.