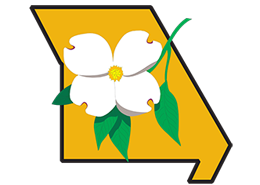 Missouri Master Gardeners, bookmark this link to the online system for reporting your hours.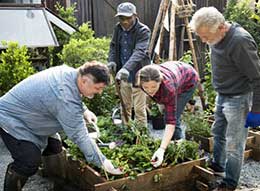 Master Gardeners
Established in 2005, the Hickory County Master Gardeners club provides an opportunity for novice and experienced gardeners to learn and share knowledge with others. The club is a chapter of the MU Extension Missouri Master Gardener Program, a statewide education and volunteer program. As representatives of MU Extension, Master Gardeners are involved in a variety of activities that benefit community, families and individuals while developing horticultural interests.
Current Hickory County projects include:
McCarty Senior Center and Community Garden, Wheatland
Settlers Village and Herb Garden, Wheatland
Welcome to Hermitage Signs
Hickory County Courthouse, Hermitage
Hickory County Library, Hermitage
Hickory County Extension Office, Hermitage
Preston Post Office
Pittsburg Community Building
Hickory County Master Gardeners meet at 1:30 p.m. on the fourth Thursday of the month in the Hickory County extension office meeting room.
Use Tab key to loop through the section below. Press Enter or Space to enter content for each tab button. Press Esc key to exit and to go to the next section at any time.