The Engaged University: The Future of Higher Education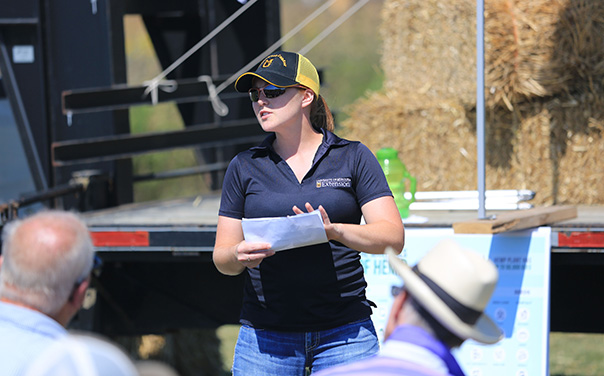 Since 1914, University of Missouri Extension has brought practical knowledge from the university to Missourians. The way we work has changed over the years, but our dedication to fulfilling the land-grant mission has not.
A sample of our impacts:
Helped Missouri businesses increase export sales by $1.2 million in 2018.
Provided more than 900 Missouri schools and agencies with information about healthy food and food safety to low-income Missourians.
Nearly 4,000 nurses from 99 (87%) of Missouri's 114 counties and the city of St. Louis, as well as nurses from 27 other states and the counties of Australia and Canada, enrolled in educational opportunities provided by MU Nursing Outreach.
Helped Missouri communities increase their leveraged resources by $1.6 million a year.
Impacted Missouri's economy by more than $150 million over 20 years through Show-Me Select Replacement Heifer Program.
Missouri 4-H and nutrition and health specialists from MU Extension collaborated to create online cooking demonstrations when face-to-face programming was suspended because of COVID-19. The 45 QuaranTIME Cooking Connection demonstrations on cooking healthy recipes have received over 42,000 views.
Go back
Donate to These Funds Today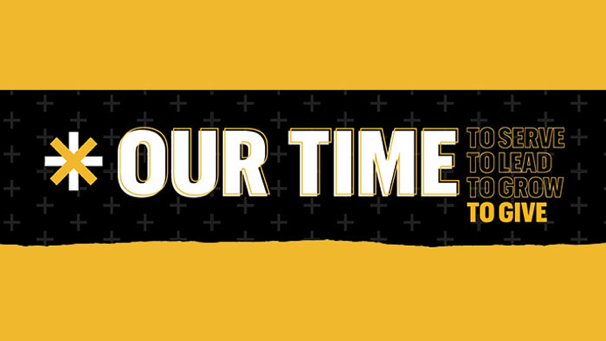 Let us help you give to support MU Extension