Request to present at Summer Fire School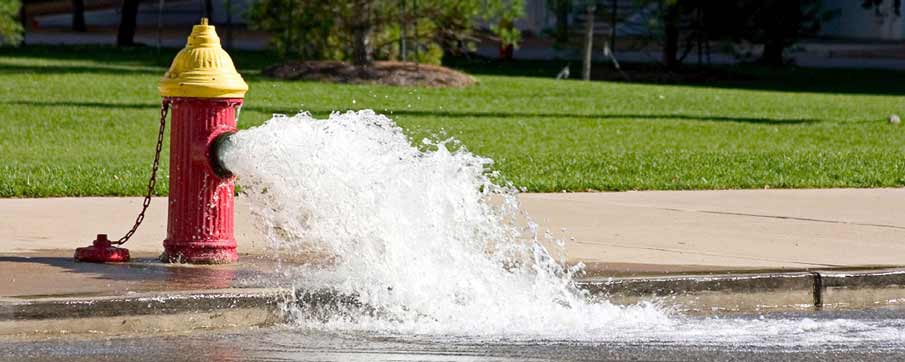 If you would like to present a class at the next MU FRTI Summer Fire School, complete the form below. We will review and conisder all requests.
All applications should be submitted at least six months before the event in order to be considered. Applicants must provide all applicable information for consideration. Submit completed applications by mail, email or the online form below.
Application
Download PDF version
Download Word version
Complete online version
Mail
Mail your completed application to:
Special Projects Manager
MU Fire and Rescue Training Institute
2800 Maguire Boulevard C1
Columbia, MO 65211-8200
Email
Or attach and email your completed application to:
MU FRTI Special Projects Manager
Online version
Or submit this online form: