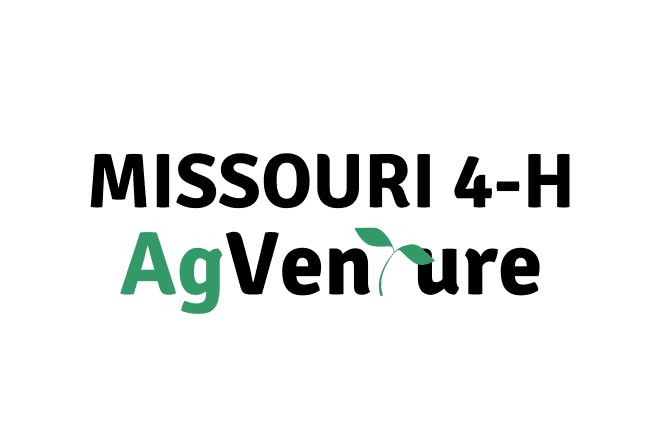 Save the Date: June 1-2, 2022
Explore all the college and career opportunities agriculture and natural resources have to offer through this unique chance to participate in hands-on activities with Mizzou's College of Agriculture, Food, and Natural Resources' professors and students. Attendance at this event does not interfere with attending Teen Conference or State Congress.
Workshop tracks will include:
Life Sciences (animal science, biochemistry, plant science, and food science and nutrition)
Social Sciences (agricultural education and leadership, hospitality management, and agribusiness management)
Environmental and Engineering Sciences (environmental sciences, parks, recreation, and sport, agriculture systems technology, and natural resource science and management)
More details to come in Spring 2022.