Missouri SBDC for Agriculture, Food and Forestry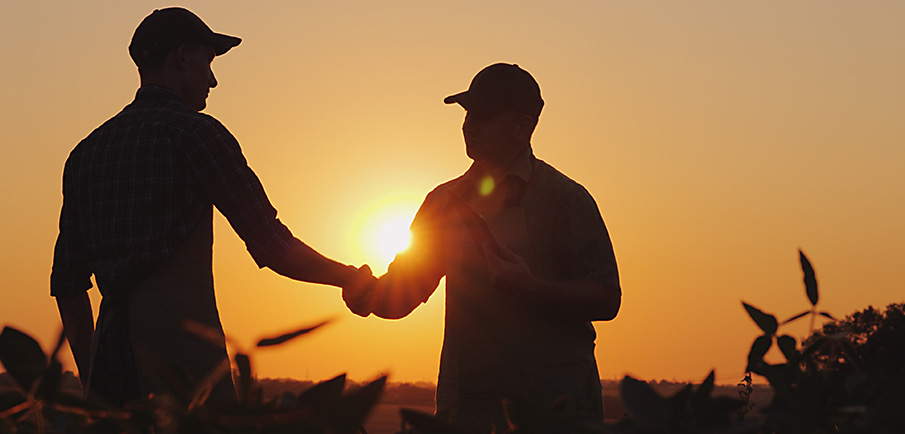 The Missouri Small Business Development Center for Agriculture, Food and Forestry partners with agri-entrepreneurs to develop and expand businesses.
As part of an interdisciplinary partnership, the Missouri SBDC, designated specialists within Agriculture and Environment Extension, to work together with business counselors to connect new ideas to successful business structures and initial capital.
The program focuses on agriculture and business development in three concentration areas:
Livestock (milk and meat)
Commercial horticulture and crops
Food processing and forestry products
Interested in meeting with Missouri SBDC Agriculture Counselors for personalized, one-on-one assistance to grow or strengthen your operation? Sign-up for an agricultural business counseling session through the Missouri SBDC's online portal.

Sign up
This partnership is funded by the Missouri SBDC network's allocation of CARES dollars from the U.S. Small Business Administration to assist agri-entrepreneurs who have experienced disruptions from the COVID-19 pandemic. The partnership provides clients confidential, one-on-one personalized assistance and access to resources that may be difficult to acquire on their own.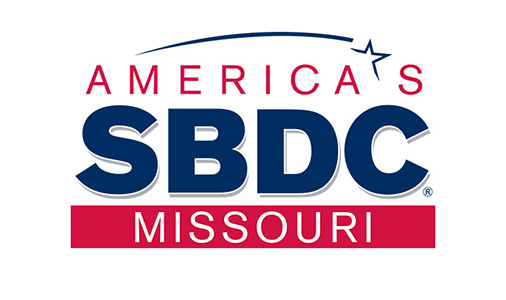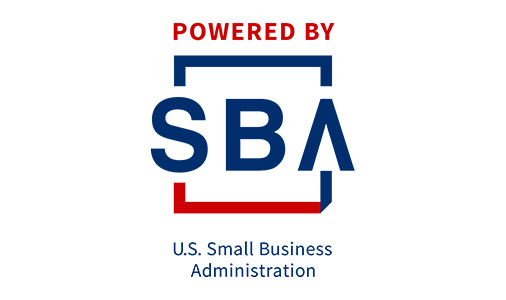 The Missouri SBDC is funded in part through a Cooperative Agreement with the U.S. Small Business Administration and a partner of the University of Missouri Extension.
Related resources