Missouri SBDC for Agriculture, Food and Forestry
Each year, the Missouri Small Business Development Center (SBDC) assists over 2,700 clients. Services help clients grow their existing businesses, start new companies, and compete locally and internationally.
The Missouri SBDC for Agriculture, Food and Forestry combines the Missouri SBDC business knowledge and resources with University of Missouri Extension specialists' local relationships and expertise. This allows our teams to provide valuable services to agri-entrepreneurs facing today's challenges.
Training is available on topics including management, finance, growth assistance, startup assistance, marketing and promotions, cash flow assistance, international trade, strategic planning, succession planning and more.
Sign up for one-on-one assistance with an agricultural business counselor today! This service is no cost to you. Counselors can visit with you via phone, video or safely at a local county extension center.
This partnership is funded by the Missouri SBDC network's allocation of CARES dollars from the U.S. Small Business Administration to assist agri-entrepreneurs who have experienced disruptions from the COVID-19 pandemic. The partnership provides clients confidential, one-on-one personalized assistance and access to resources that may be difficult to acquire on their own.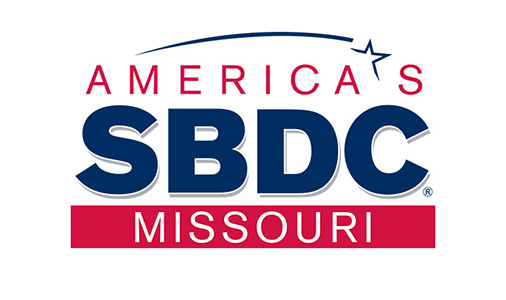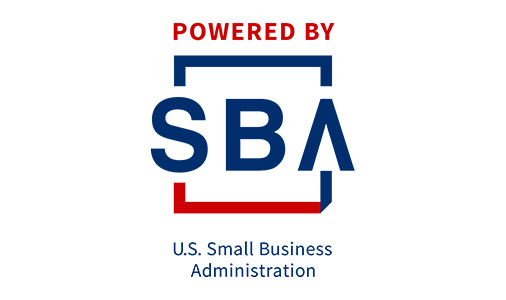 The Missouri SBDC is funded in part through a Cooperative Agreement with the U.S. Small Business Administration and a partner of the University of Missouri Extension.
Related resources