EMT and Paramedic Refresher
This course fulfills the Missouri Bureau of Emergency Medical Services (MOBEMS) and NREMT's requirements for a refresher course in continuing medical education for Emergency Medical Technicians at the Basic (EMTB) and Paramedic (EMTP) level of licensure, which may be used towards renewing licensure.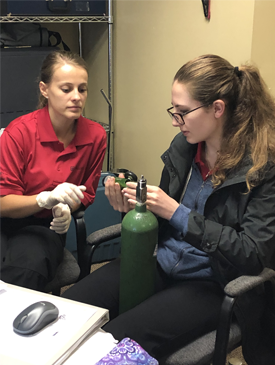 Show/Hide

Course goals

The goals of the refresher courses are as follows:

To provide a structured course of review to prepare the student to successfully complete the MOBEMS renewal process and is based on the NREMT's NCCP National Component which requires 30 hours of continuing education with a maximum of 10 hours of distributive education.
To provide the student with information on current and emerging topics in emergency medical services.
To provide an environment with interactive learning, hands-on skill review, and provide a positive learning environment.

Show/Hide

Objectives

Upon successful completion of this refresher course, the student will be able to:

Describe the basic concepts and principles associated with pre-hospital emergency medicine.
Demonstrate proficiency in the practical skills associated with the provision of Basic and/or Advanced Life Support.
Describe current philosophies and practices regarding the provision of pre-hospital emergency care.

Show/Hide

Course length

Meets the current 30 hour NCCP requirement

Show/Hide

Student resources
Accreditation
The University of Missouri Health Care EMS Institute's Paramedic Program is accredited by the Commission on Accreditation of Allied Health Education Programs (www.caahep.org) upon the recommendation of the Committee on Accreditation of Educational Programs for the Emergency Medical Services Professions (CoAEMSP).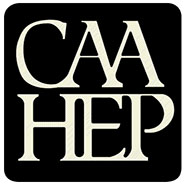 To contact CAAHEP
Commission on Accreditation of Allied Health Education Programs
25400 U.S. Highway 19 North, Suite 158
Clearwater, FL 33763
(727) 210-2350
www.caahep.org
To contact COAEMSP
8301 Lakeview Parkway, Suite 111-312
Rowlett, TX 75088
(214) 703-8445
FAX (214) 703-8992
www.coaemsp.org