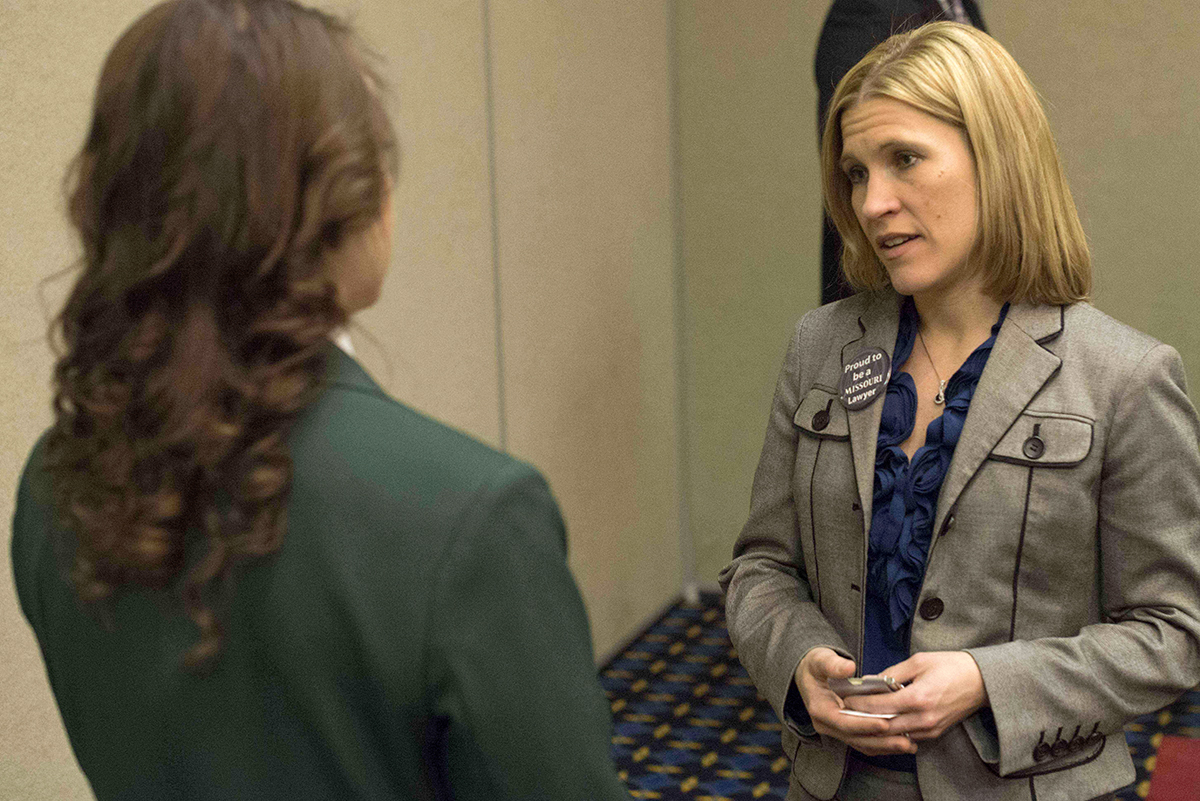 COLUMBIA, Mo. – Sebrina Barrett credits Missouri 4-H for her career path in advocacy and organizational leadership.
"It's no surprise that I am running an association," said Barrett, executive director of the Association for Community Living, an organization of not-for-profit agencies in New York State that provide housing and rehabilitation services to people with psychiatric disabilities.
Barrett grew up in southwestern Missouri, where she joined Polk County 4-H, thanks to her cousins. "I thoroughly enjoyed being a part of 4-H and being a part of a mission-driven organization that brings together young people," she said.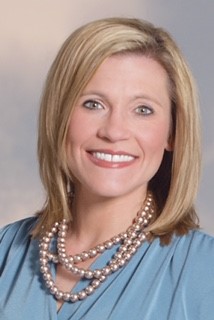 Because of 4-H, Barrett was able to travel to Jefferson City and Washington, D.C. She credits her passion for public service to the opportunity while in 4-H to tour the Supreme Court of Missouri, where she later had her first job as a law clerk.
"4-H instilled those values in me—that it's important to be a contributing member of your community," she said. 4-H also helped her develop the confidence to feel comfortable in an environment like the Supreme Court. "You learn how to think critically, how to speak in public and how to be a leader and a role model."
Barrett studied agricultural journalism at the University of Missouri and attended law school at Southern Illinois University. She spent nearly a decade leading The Missouri Bar. She also worked for the New York State Bar Association as the director of administrative services and then as senior director of public affairs and administrative services.
Barrett says her experiences in 4-H opened the door to numerous opportunities to learn, grow and become a true leader. "When you grow up in a town of 500 people, it's hard to know what's out there beyond your county line," she said. "4-H really put me on the path to where I am today."
Go back
Donate to These Funds Today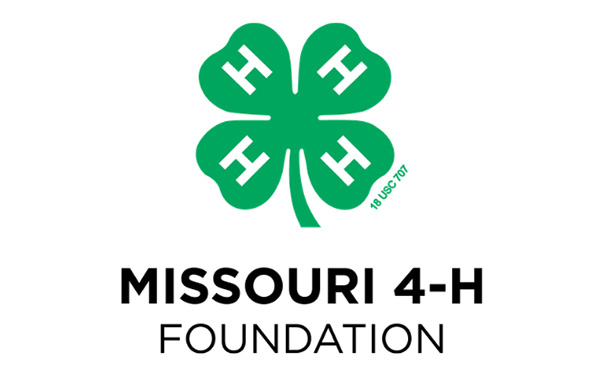 Let us help you give to support MU Extension