Wayne County's weekly adventures
Reminding residents what matters is close to home.
Published:

Thursday, May 7, 2020
GREENVILLE, Mo. – "So, if the thrill of counting Easter eggs has faded and sightings of neighborhood bears in windows have become less frequent, would you be up for a new adventure?" asks Kelley Brent, county engagement specialist in nutrition and health for University of Missouri Extension in Wayne County.
Brent and her team in the Wayne County MU Extension center in southeastern Missouri have launched a weekly adventure challenge to test just how well residents know their county. Those who don't live in Wayne County are welcome to join in too. The game provides a mini-travelogue and the chance to "explore and appreciate the Mother of All Missouri Counties, Wayne County!" Brent said.
Here's how it works: Every week on the county extension center's Facebook page, office manager Fran Mann posts photos of places around the county. Hints are in the form of clever riddles, rhymes or a detail of the picture. Those who think they know the answer can post it in the comments and share any memories or information of their own about the places shown. Correct answers are posted the following week along with a new photo challenge.
"These are places you may have passed by your entire life or visited on fun, memorable days," Brent said. "But have they become so familiar that you don't notice them anymore? Could the coronavirus cause us to slow down enough to realize what an awesome county we live in?"
The posts will sometimes incorporate fun facts, suggestions for healthful activities and wellness tips. Along with Mann's deep knowledge of the community, youth program associate Davida Pedigo and nutrition program associate Angie Cook will help tailor content relevant to schools and local youths. Other posts will focus on natural resources, agriculture, nutrition and life skills, Brent said. Community partners — including the health department; Chamber of Commerce; local media; county, state and city parks; and the U.S. Army Corps of Engineers — are encouraged to help get the word out, especially since some of the locations they manage or oversee will be featured in the weekly posts.
"COVID-19 has been a challenging time for all of us," Brent said. "Globally, people are revisiting the basics of life and becoming more aware of the simple things around them. We have adapted work operations and rallied together to serve our communities. We have enjoyed our time with family, kept our humor, found new means of entertainment and have a greater appreciation for our health and well-being."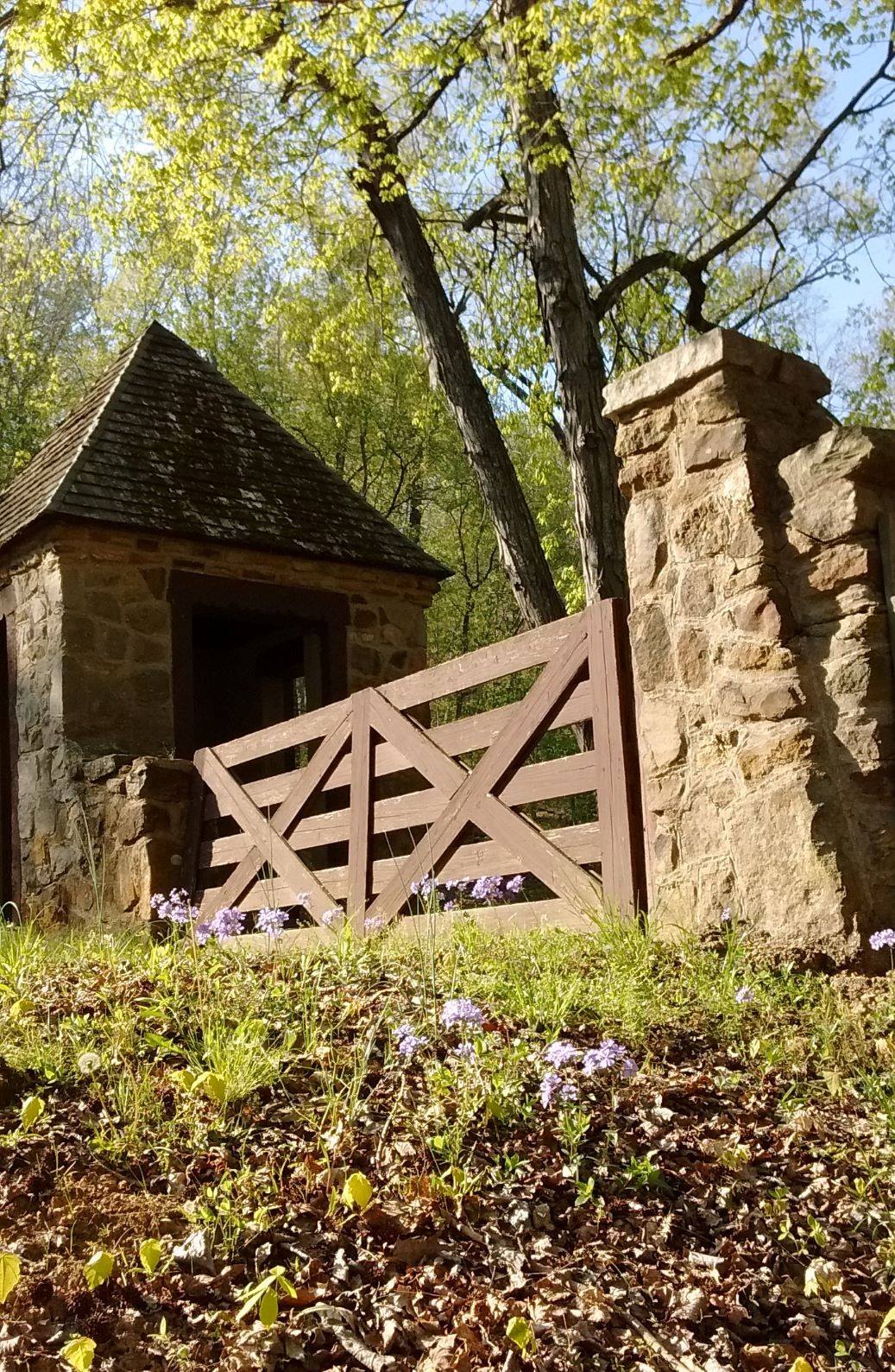 HINT:
A humble politician during his stay
Honored his love for our Wayne County
Preservation of a park not far away
That we can still enjoy to this day.
Writer: Katherine Foran
Use Tab key to loop through the section below. Press Enter or Space to enter content for each tab button. Press Esc key to exit and to go to the next section at any time.
Extension resources