New trustees elected to Missouri 4-H Foundation
Published:

Friday, Nov. 4, 2022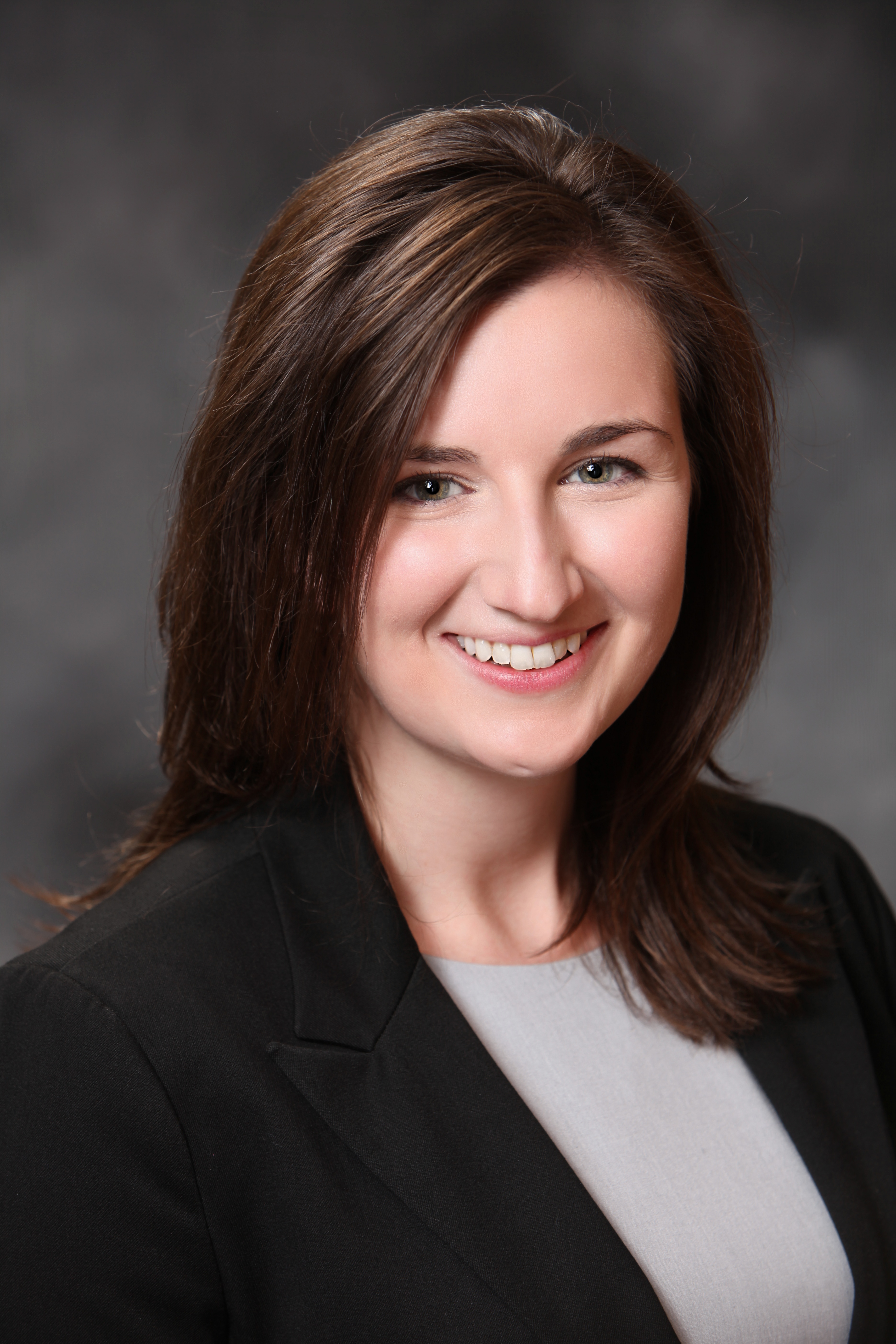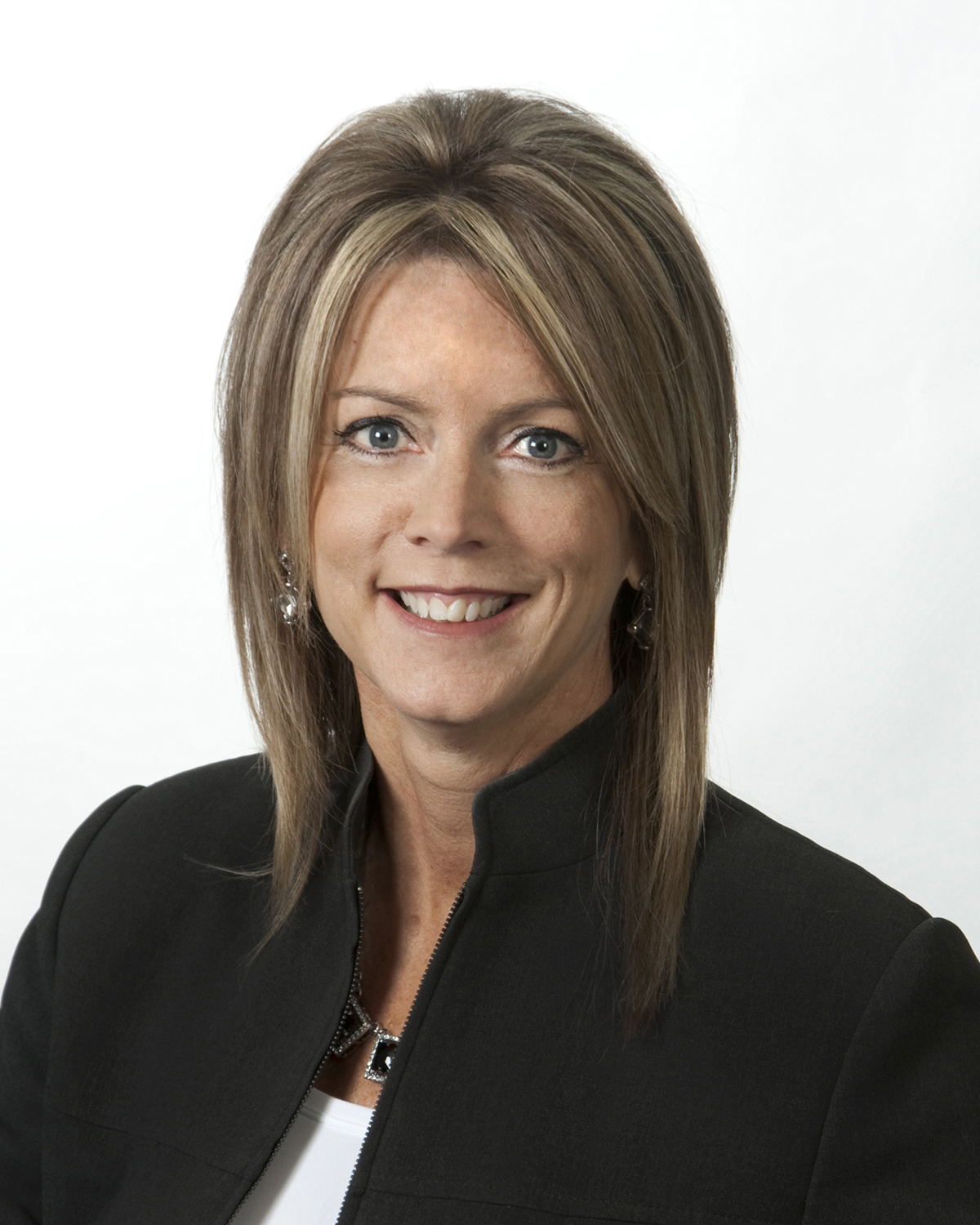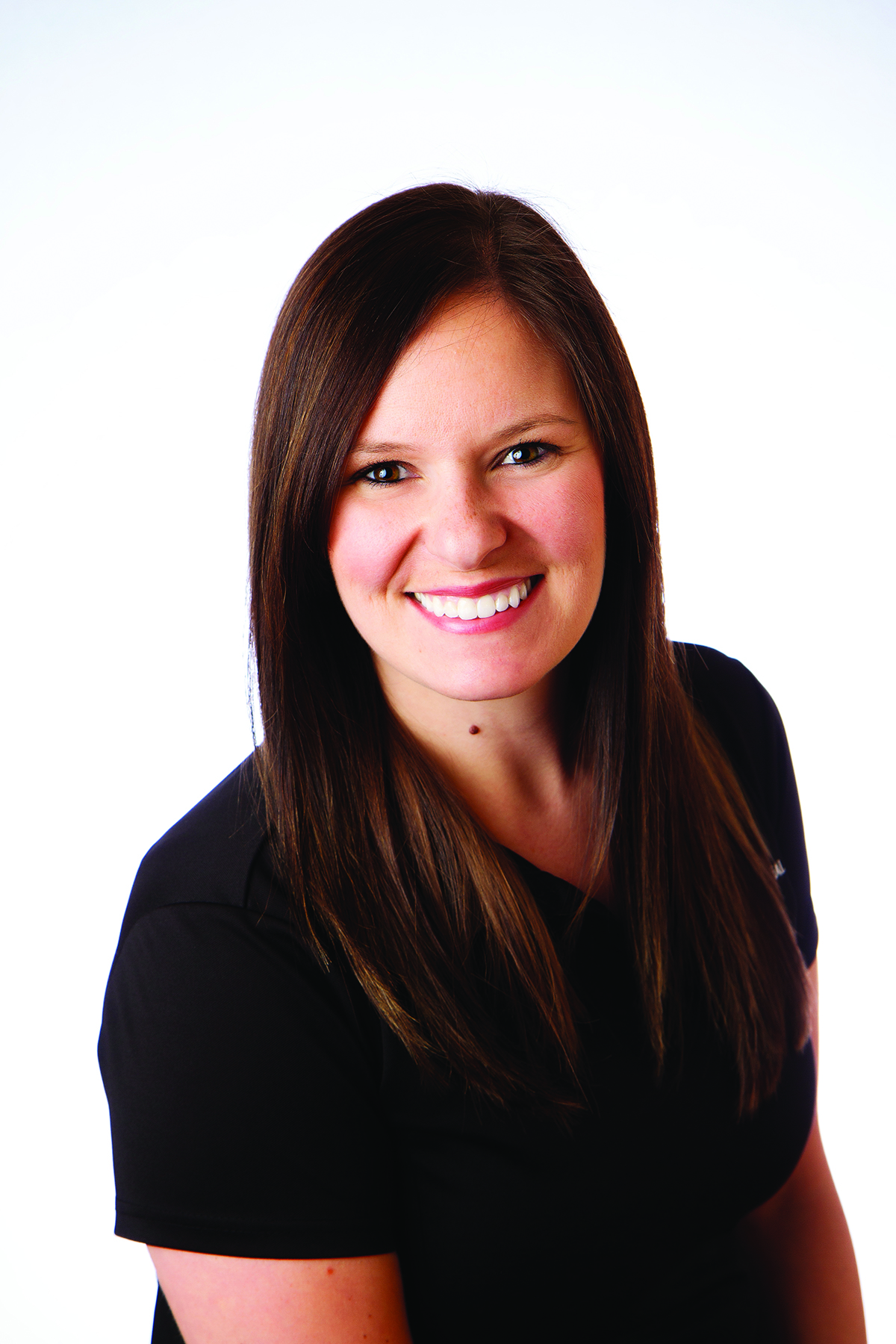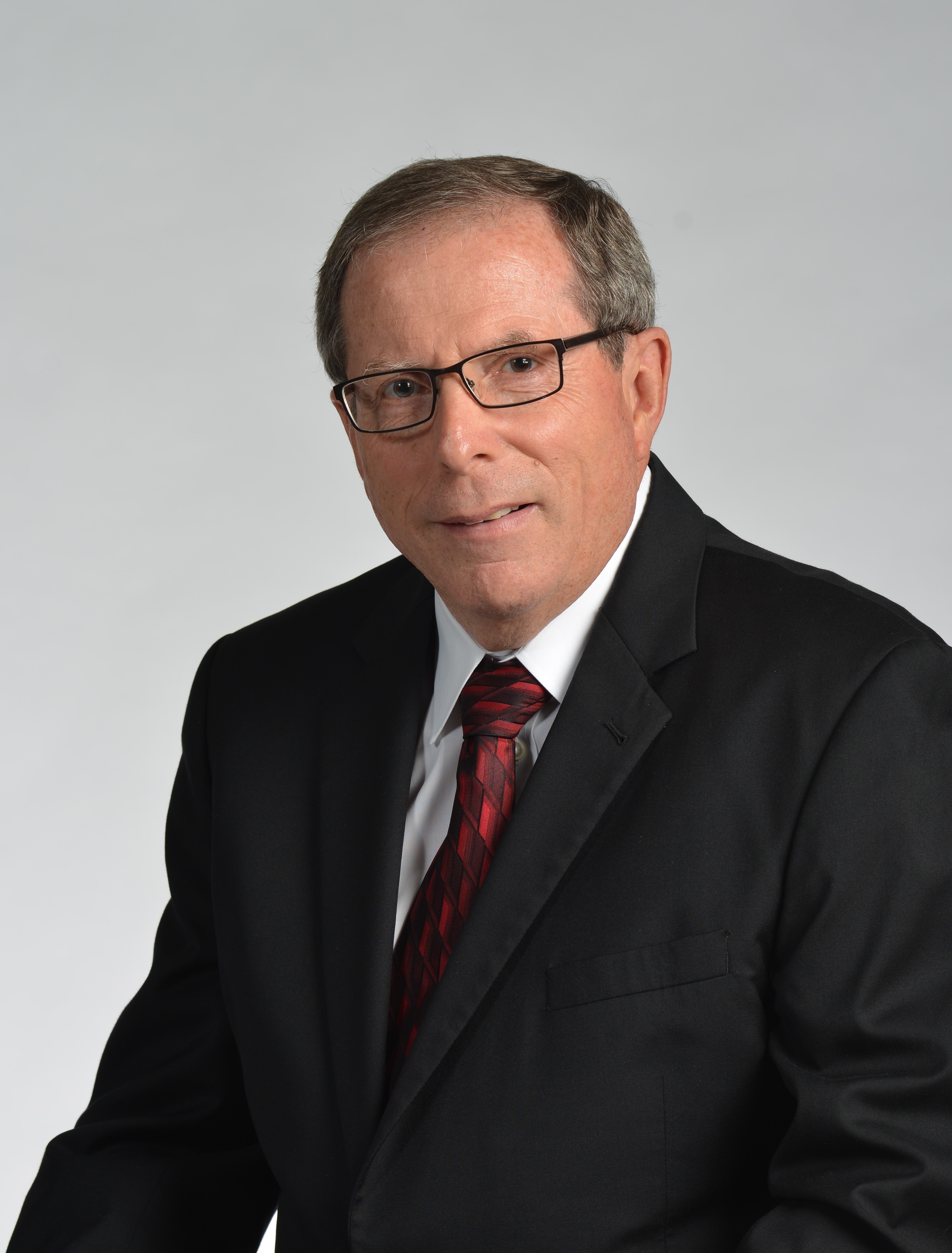 COLUMBIA, Mo. – The Missouri 4-H Foundation has announced the election of four new trustees to its board of directors: David Baker, Wendy Hall, Wendy Loges and Christine Tew.
All four trustees are 4-H alumni who deeply value the important role 4-H plays in engaging youths as valued, contributing members of their communities, said Rachel Augustine, director of the Missouri 4-H Foundation. "Each brings with them a strong background in agriculture and a desire to help 4-H grow confident young people who are empowered for life today and prepared for careers tomorrow," Augustine said.
David Baker is an assistant dean emeritus and associate professor emeritus in the University of Missouri's College of Agriculture, Food and Natural Resources. Baker began his extension career in 1970 with the University of Illinois as a county agent working with 4-H youths. In 1975, he became an extension state specialist at MU, where he developed and evaluated ag safety curriculum for youths and led one of the nation's top agricultural safety programs. As an administrator, Baker was known as a collaborator and leader for building successful partnerships in Missouri and across the nation. He lives in Columbia with his wife, 4-H alumna Robin Walker.
Wendy Hall is a vice president and team leader for FCS Financial, guiding customers through the ins and outs of crop insurance. Hall, who has an agribusiness management degree from MU, grew up on a farm raising corn, soybeans, wheat, cattle and show pigs. Hall and her husband own and operate Hall Turf Inc., an artificial grass company in Liberty, Mo., with their two children.
Wendy Loges is a marketing director and business development officer for BTC Bank. A graduate of the University of Central Missouri, Loges has been a classroom teacher, school district administrator and a supervisor with the Missouri Department of Elementary and Secondary Education. In 2011, she began serving as the executive director of the Missouri State Fair Foundation, where she grew the organization and developed resources for the fair. Loges has three children and lives on a farm in central Missouri with her husband.
Christine Tew is a marketing communications manager for Valent U.S.A., helping farmers connect to the latest technology for managing pest, disease and weed pressure. With a 4-H story that stretches from Clover Kids through Collegiate 4-H, Tew is committed to support opportunities for youths today and well into the future. She is a graduate of MU and lives in Jefferson City with her rescued beagle mix, Roscoe.
As trustees, Baker, Hall, Loges and Tew will support the Missouri 4-H Foundation's mission to enhance and expand youth development opportunities for young people in Missouri.
About Missouri 4-H
Missouri 4-H is an active, dynamic organization of young people who are learning, growing and preparing to be the leaders of today and tomorrow – making a real difference in their community, country and world. 4-H is the youth development program of the University of Missouri and the nation's Cooperative Extension System. For more information, visit 4h.missouri.edu.
About the Missouri 4-H Foundation
The Missouri 4-H Foundation is the independent philanthropic partner of the University of Missouri Extension 4-H Center for Youth Development. For more than 70 years, the foundation has secured and managed funds for Missouri 4-H, providing higher education scholarships, recognizing 4-H volunteers and supporting the work of MU Extension 4-H. Learn more at 4h.missouri.edu/foundation.
Photos
https://extension.missouri.edu/media/wysiwyg/Extensiondata/NewsAdmin/Photos/2022/DavidBaker.jpg
David Baker.
https://extension.missouri.edu/media/wysiwyg/Extensiondata/NewsAdmin/Photos/2022/WendyHall.jpg
Wendy Hall.
https://extension.missouri.edu/media/wysiwyg/Extensiondata/NewsAdmin/Photos/2022/WendyLoges.jpg
Wendy Loges.
https://extension.missouri.edu/media/wysiwyg/Extensiondata/NewsAdmin/Photos/2022/ChristineTew.jpg
Christine Tew.
Use Tab key to loop through the section below. Press Enter or Space to enter content for each tab button. Press Esc key to exit and to go to the next section at any time.
Extension resources