Missouri Steer Feedout Results
Published:

Wednesday, July 7, 2021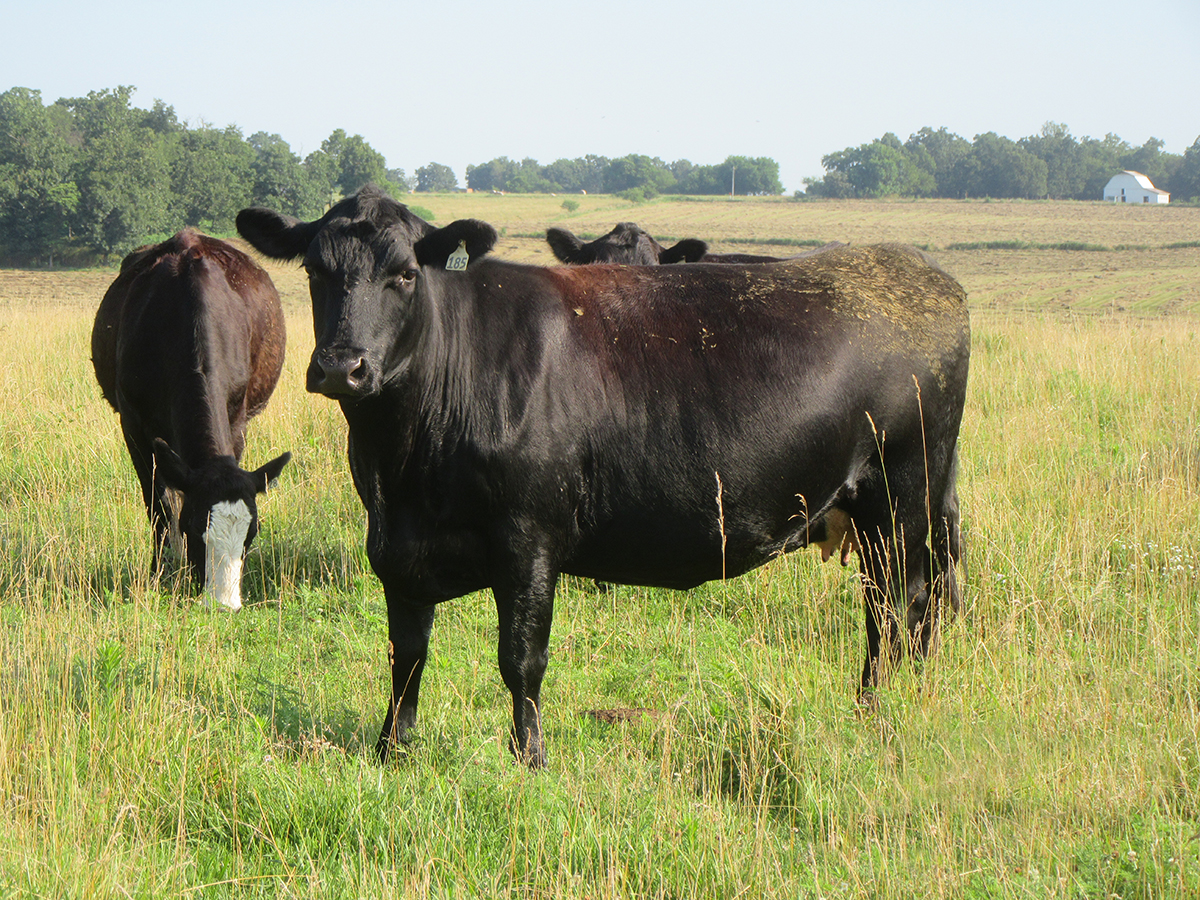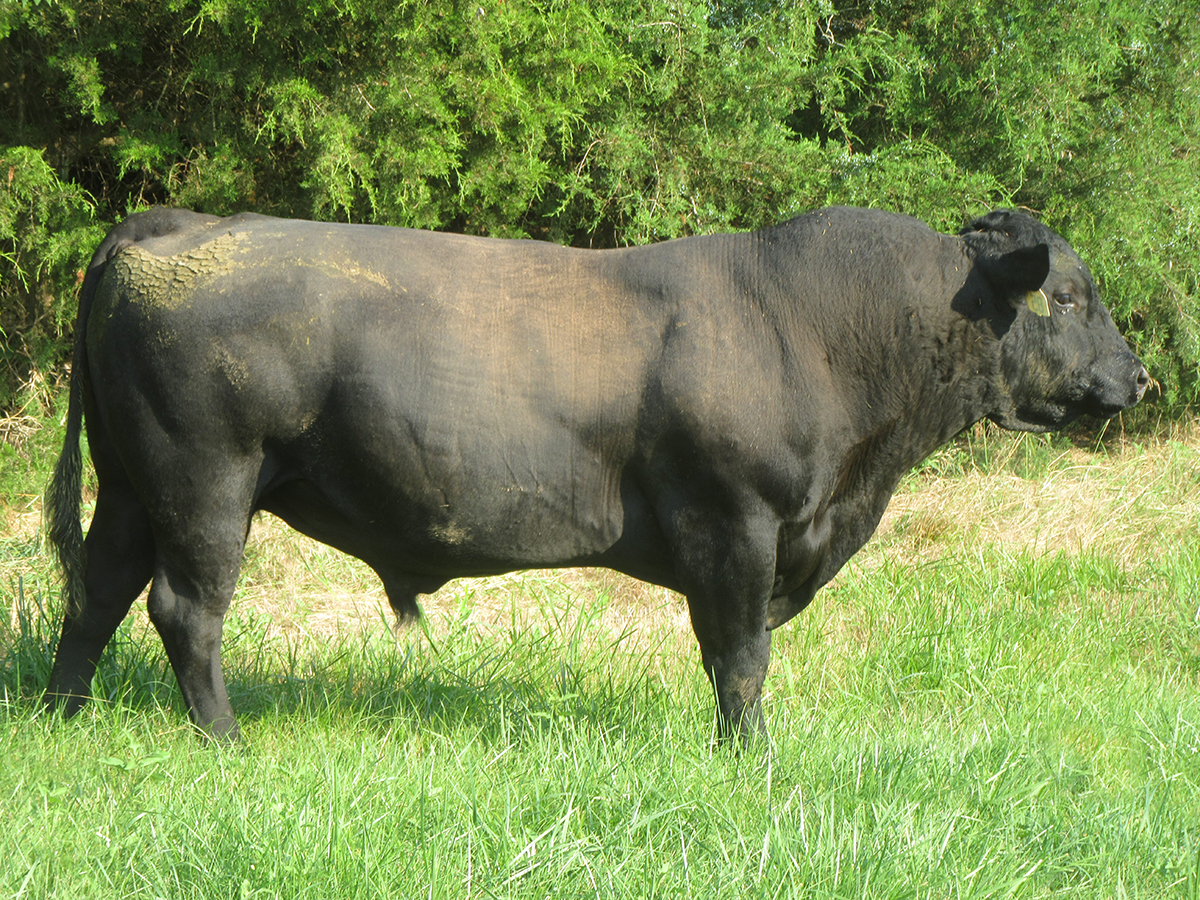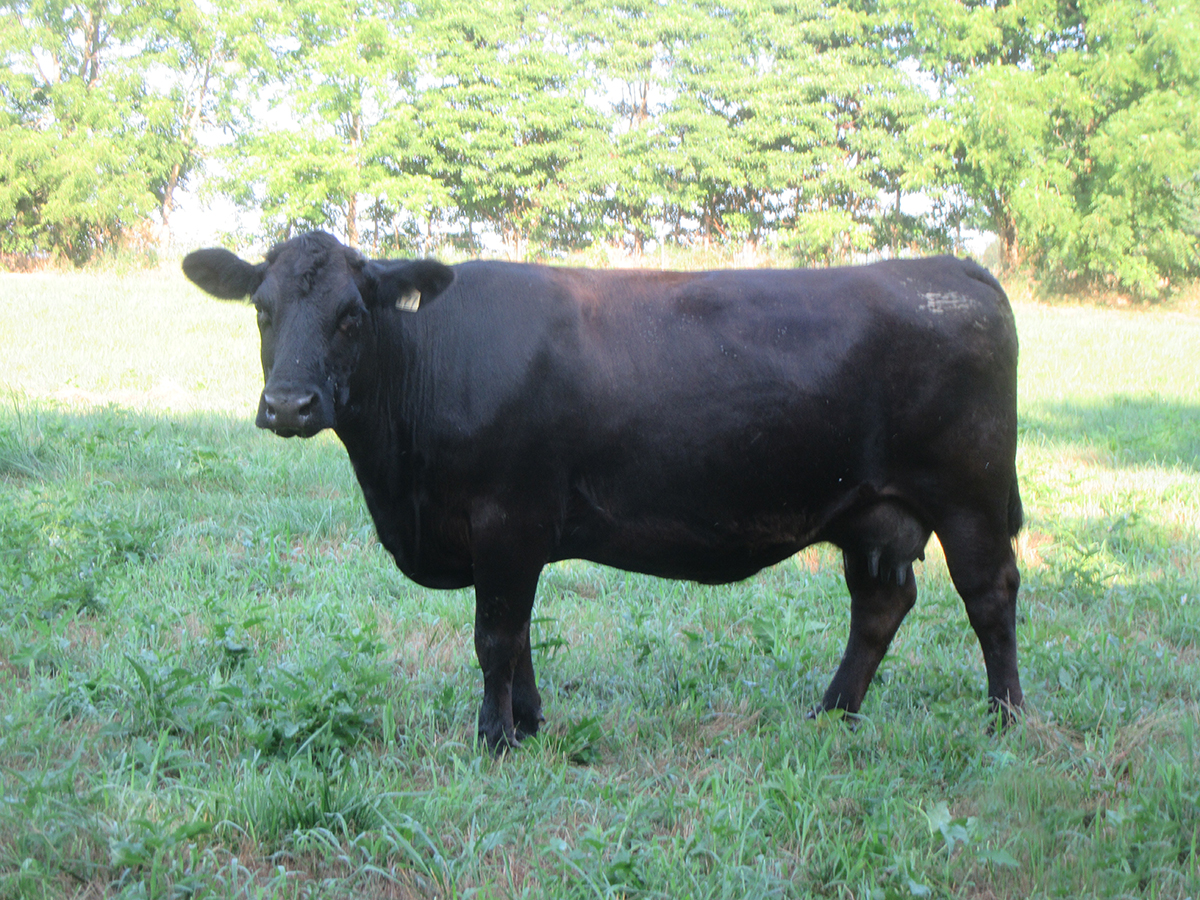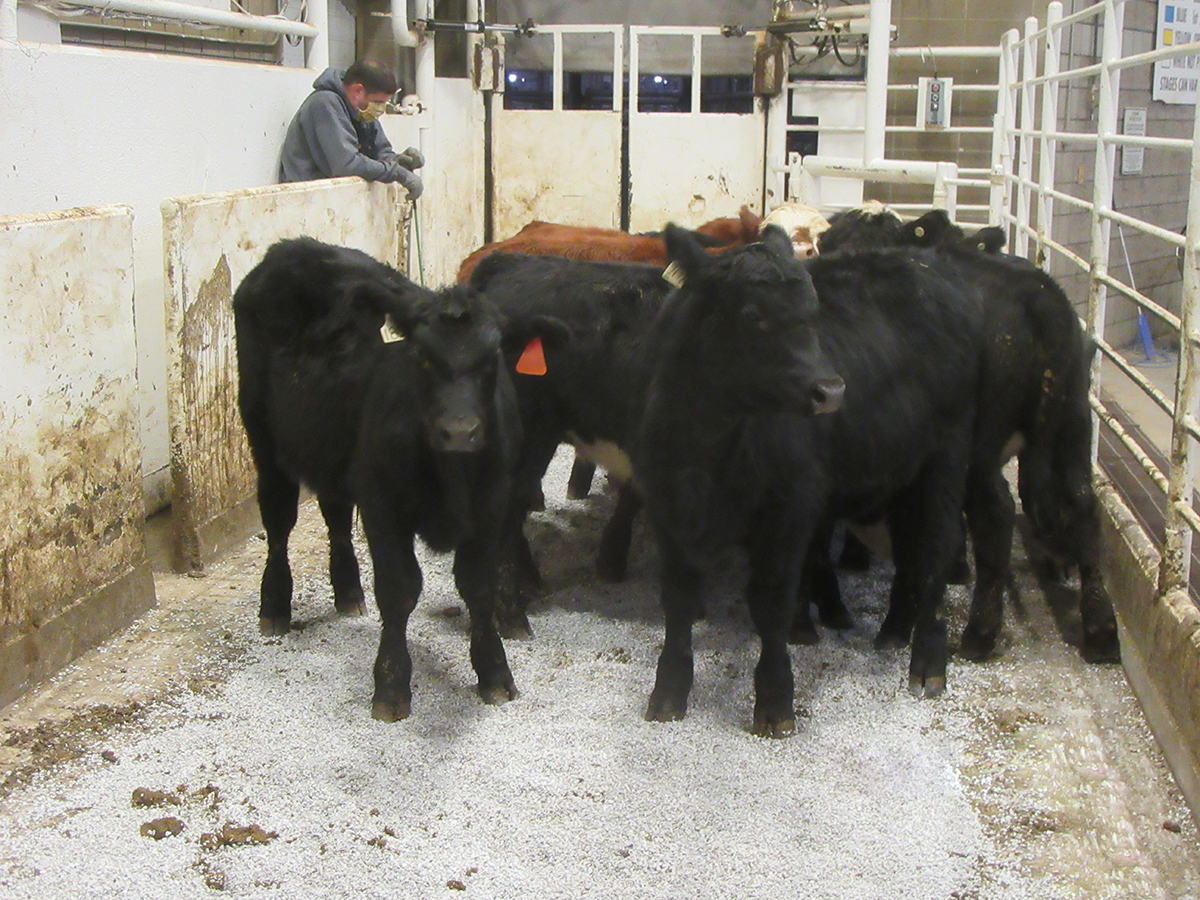 The 2020-21 Missouri Steer Feedout was small with only nine groups of steers totaling 60 head. As with many feedouts recently there were only eight steers that showed a profit. Three of the eight were from the ten-head entry of Ronnie Veith, Purdy. Overall, his steers lost the least per head at $18.39. The average loss per steer was $158.26.
Being at the top of the profit or least-loss per head list is not new for Veith. His groups were tops in 2020, second in 2019-20 and 2019 and fourth out of twenty-one groups in 2018-19.
Veith's entry consisted of eight Angus-sired steers and two out of a Polled Hereford bull. The dams were Angus-based with a mix of Simmental, Santa Gertrudis, Red Angus, Brangus and Hereford. The top two profitable steers showed a profit of $177 and $158. Their sire was an Angus and unfortunately tragedy struck him or probably a fellow herd bull caused a serious leg injury and he was euthanized. His name was JDD Top Hand 10E.
Another profitable steer was a Red Angus from Kunkel Farms, Neosho. His profit was $26.67 and he was the top-gaining steer of the 60 at 4.26 lbs. per day. Kunkel has been a a participant since 2007.
The top gaining group on 8 head came from Jack Sharkey, Taylor in northeast Missouri. He's a long-time feedout participant and his entry was four Angus-sired and four Polled Hereford-sired. Their daily gain averaged 3.45 lbs. Two of his Angus made Prime minus and two picked up a $14 per hundred premium for making Certified Angus Beef (CAB).
An interesting side note this feedout, Schallert Bros., Purdy asked about sending ten head to the feedout from their group of stockers. Normally only steers out of a participant's cow herd are allowed. Since we had ample space on the trailer we took their ten steers, five blacks and five mixed commodity steers.
The five black, mostly Angus steers, finished second behind Veith's in profit at a negative $86.51. Their gain averaged 3.31 lbs. and two of the five head made Prime minus and one made CAB. The other five steers were mixed colors and their ADG was only 2.72 lbs. and their feed per pound of gain was 8.41 lbs. This affected their cost of gain as they ended up with the largest loss per head in the feedout. Another factor on their loss was three of the five steers only graded Select plus.
The Missouri Steer Feedout is a cooperative venture dating back to 1981 when it started in a small feedlot near Lockwood.. Involved in the current effort are: University of Missouri Extension, Southwest Missouri Cattlemen's Association, Missouri Department of Agriculture – Market Division, and Tri-County Steer Carcass Futurity in Iowa.
The next Feedout is expected to begin the first Tuesday in November for calves born after January 1, 2021. Contact the Extension field specialist in livestock nearest you for entry information. Calves must be weaned by September 15. There's no guarantee they'll make money but you will learn a lot about your cattle's genetics and your management.
More details on the past feedout including pictures may be found at: https://extension.missouri.edu/media/wysiwyg/Extensiondata/CountyPages/Lawrence/Docs/Feedout2020-21.pdf
Writer: Eldon Cole
Use Tab key to loop through the section below. Press Enter or Space to enter content for each tab button. Press Esc key to exit and to go to the next section at any time.
Extension resources