Helping new businesses plan for success
Planning, research vital for startups, says MU Extension business specialist
Published:

Tuesday, April 7, 2009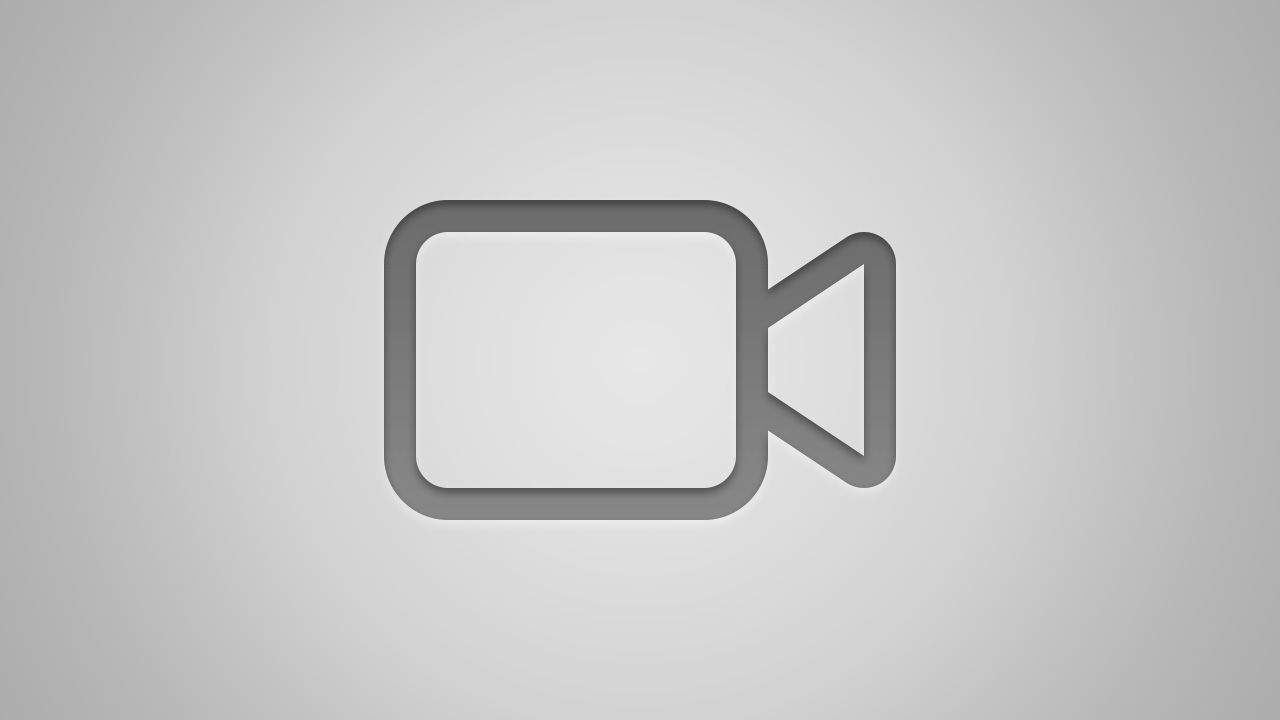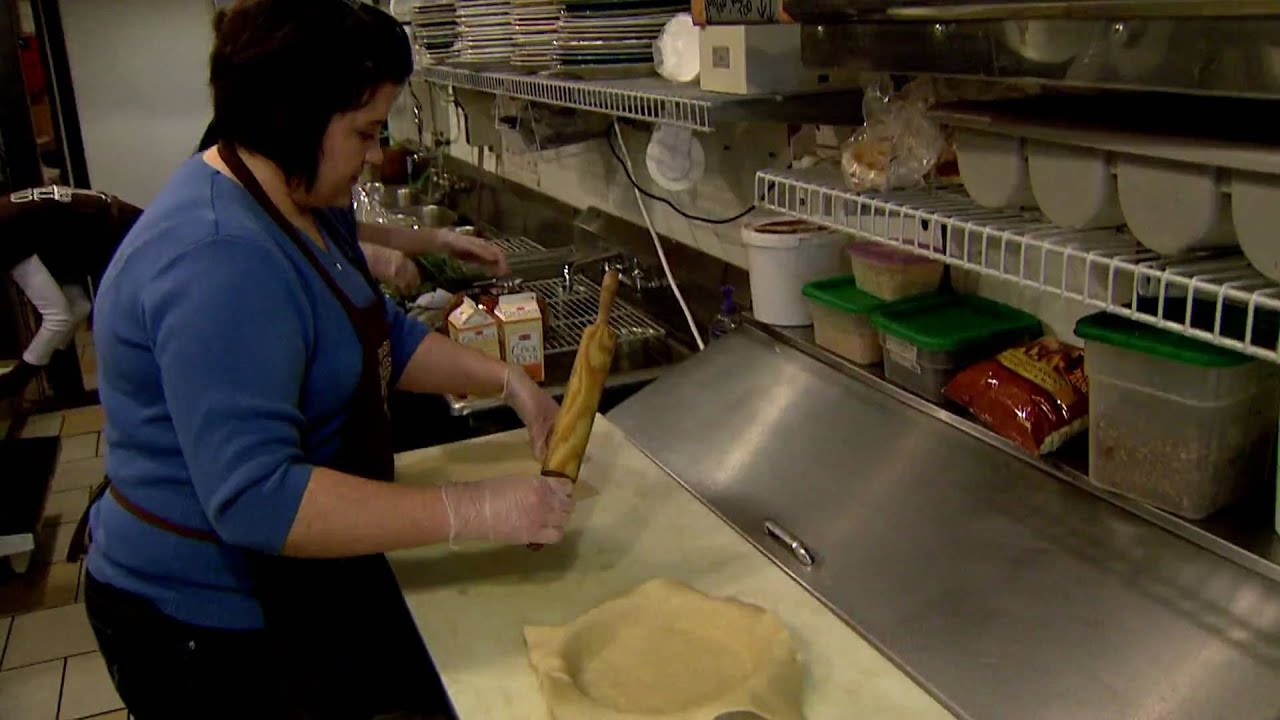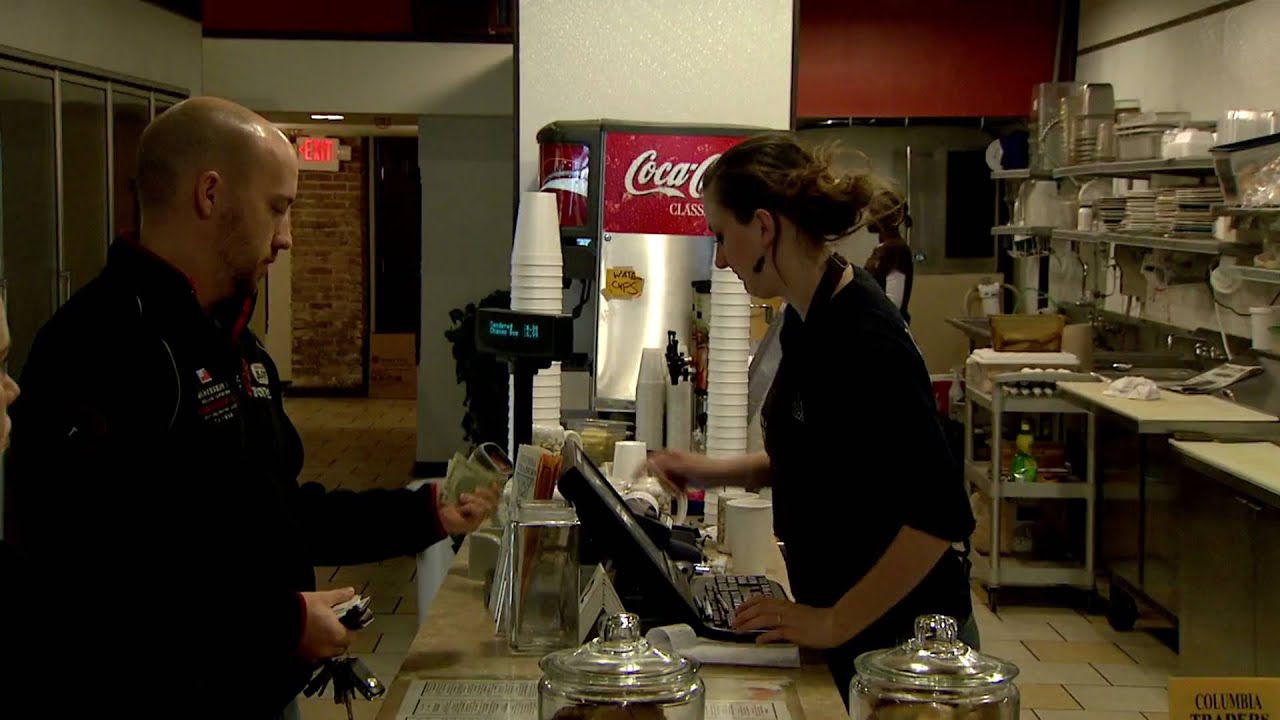 JOPLIN, Mo. – Starting a business can be challenging even during a robust economy, yet opportunities still exist in today's tough economic climate. However, it's crucial for would-be entrepreneurs to do their homework before taking out a loan or cashing in retirement savings, said a University of Missouri Extension business development specialist.
"Small businesses create almost 80 percent of new jobs," said Kathy Macomber. "I wouldn't want to discourage people from starting their own business." The problem, she notes, is that too many people are unprepared when they plunge into a fledgling venture. Startups often fail to raise enough operating capital to stay afloat as they build up clientele and sales. They may misjudge the viability of their product or service, or not understand how to market to their target customers.
"Now more than ever, it's important to have a good business plan," Macomber said.
That's what the Harrington family discovered after taking over Columbia Traders, a restaurant, deli and coffee shop in downtown Joplin. Crystal and Bob Harrington bought Columbia Traders last fall. Their daughter Cameo Gerdes is marketing coordinator; another daughter, Laura Dudley, is general manager.
The restaurant is becoming a popular lunch spot for people working downtown, and the Joplin/Southwest chapter of the Missouri Restaurant Association recently honored Dudley as Restaurateur of the Year. But to put the business on track for long-term success, Columbia Traders needs to expand its customer base beyond downtown lunchgoers, said Crystal Harrington.
"We realized we needed to re-examine the business and find our niche," she said. "We have an idea. It's going to take what we consider a huge investment. We're ready to go to the bank and pitch our idea. To do that we have to have a good, solid business plan that tells them why we think we're going to be successful if we do this."
The family recently attended a three-hour workshop on writing a business plan that Macomber teaches at Missouri Southern State University through the Missouri Small Business and Technology Development Centers (SBTDC), a statewide network of business counselors, experts and resources operated by MU Extension.
Macomber said that a business plan has value beyond convincing a bank to finance your venture. "It gives business owners the benchmarks they need to hit," she said. "So as they move along and check their progress against their plan, they see where they're being successful and unsuccessful, where the assumptions were correct and incorrect. They can tweak their business and adjust their strategy."
Harrington and Dudley say they probably would have done some things differently if they had started out with a business plan. It's a step that many business owners skip when taking over an existing enterprise.
"We never really had an opportunity to sit down and really figure out what we're doing," Dudley said. "We needed to figure out what direction we're going to go."
Harrington said the process of developing a business plan is helping family members clarify their respective roles within the business. "It's helped us strip out a lot of the emotions and focus on the facts and get those on paper," she said.
It's the third SBTDC workshop attended by members of Harrington family. All four attended a workshop on opening a small business, while Harrington and Dudley took a class on using the popular accounting software QuickBooks.
For Don Henley, who plans to open his own propane company, Macomber's business-plan workshop has helped him feel a little less overwhelmed.
"She's given me a lot of ideas already," Henley said during a break in the workshop. "I'm seeing a lot of things I hadn't thought of before."
While Henley is confident in his knowledge of the propane business, he realized that he has some things to learn about how 21st-century businesses reach new customers.
"I'm in the age group where you go to the Yellow Pages," he said. But many younger consumers in search of a product or service rely almost exclusively on online resources, including search engines, blogs and social-networking tools, Macomber told workshop attendees.
In addition to classes and workshops, current and aspiring small-business owners can apply for no-cost consultation by SBTDC counselors. "They can bring in the first draft of their plan and we can show them what needs to be tweaked, edited, and polished," Macomber said.
Counselors also have access to marketing databases, financial analysis tools and other resources to help clients analyze their business.
"We're here to encourage intelligent entrepreneurship," she said.
###
For more information on services available from the Missouri Small Business and Technology Development Centers, see sbdc.missouri.edu.
Writer: Curt Wohleber
Media Contact
Kathryn Macomber
417-682-3579
Use Tab key to loop through the section below. Press Enter or Space to enter content for each tab button. Press Esc key to exit and to go to the next section at any time.
Extension resources