Government contracting improves prospects for Brookfield construction firm
MU Extension business counselors advised firm on complex bidding process.
Published:

Thursday, June 8, 2017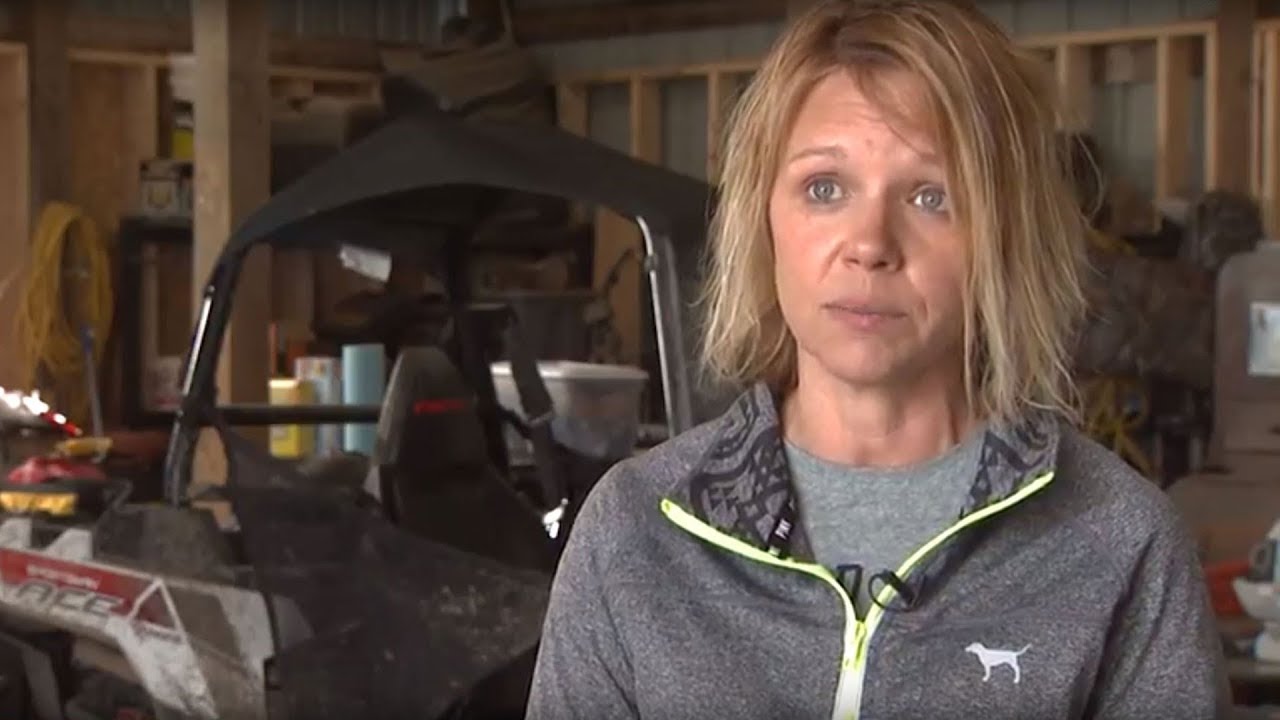 BROOKFIELD, Mo. – Her portion of the work is a little piece of a big project, but construction business owner Lois Rodriguez is making the most of it. As president and CEO of Better By Design LLC, Rodriguez is doing her part to make the long-awaited East Locust Creek Reservoir a reality.
Her Brookfield, Mo., company contracted last year with the North Central Missouri Regional Water Commission to provide debris removal and environmental remediation services. It's the nitty-gritty prep work for the big construction project in north-central Missouri. When the lake becomes a reality in a few years, the 2,300-acre reservoir will supply 7 million gallons of water daily to an 11-county area. The construction phase is projected to create more than 400 jobs, according to the Green Hills Regional Planning Commission.
Rodriguez's small but growing company has grabbed its share of those jobs with the help of a University of Missouri Extension small business development program. In the past few months, BBD has grown from two full-time and a few part-time employees to five full-time and as many as 13 part-time workers.
She started Better By Design in 2009 with her mother, Darlene Phillips. That same year, BBD became a client of the Missouri Procurement Technical Assistance Centers. MO PTAC, part of MU Extension's Business Development Program, guides clients through the extensive process of bidding for federal, state and local government contracts.
Initially, BBD offered landscaping services with a focus on marketing trees. Residential and small commercial landscaping jobs led to bigger projects like seeding flood-control levies. From there the work transitioned to heavy civil construction projects such as retaining walls, fencing and water control structures.
BBD's government clients have included the state's transportation and conservation departments, the U.S. Air Force, USDA's Natural Resources Conservation Service, and the North Central Missouri Regional Water Commission. Some of BBD's government work has been as a prime contractor. On other projects the firm served as a subcontractor.
"I prefer to be a prime contractor because you have more control over the work and the schedule," Rodriguez says.
Much of BBD's contracting work has been in Missouri, though some projects range to neighboring states, including Kansas and Illinois. Currently, BBD depends on an informal network of labor and equipment to get the jobs done.
"Our vision is for our company to have 20-30 employees and our own equipment so we're not renting," Rodriquez says. "Without the government market, I don't believe our area could support a construction company that large."
On top of all the hard work she and her company have performed, Rodriguez believes her MO PTAC counselors also have played big part in the growth of BBD.
"We could have been a small landscaper in Brookfield and been OK," says Rodriguez. "But I don't want to (just) work here. I don't want to scrape by. I want to build a future, build a construction company for my children to take over. I don't know how you do that without PTAC. I don't know where you would gain the knowledge."
Rodriguez says PTAC counselors Bill Stuby and Jana Weitkemper have been instrumental in developing BBD's ability to successfully apply for government work.
"I don't think we'd be where we are without them," Rodriquez explains. "It's one of the most invaluable relationships that I have ever formed."
And what would Rodriguez tell a small-business owner who's considering applying for government contracting work?
"My advice would be to contact your local PTAC center, get involved, go to as much training as possible and listen to your PTAC adviser. And get ready to write a lot and redo things," she says. "It's as good as you make it. You as a small business have to take the responsibility to use (the services) of PTAC for everything they can offer. They're only trying to make you better and more successful."
Learn more about MO PTAC.
Writer: Philip Leslie
Use Tab key to loop through the section below. Press Enter or Space to enter content for each tab button. Press Esc key to exit and to go to the next section at any time.
Extension resources