Published:

Thursday, Dec. 23, 2021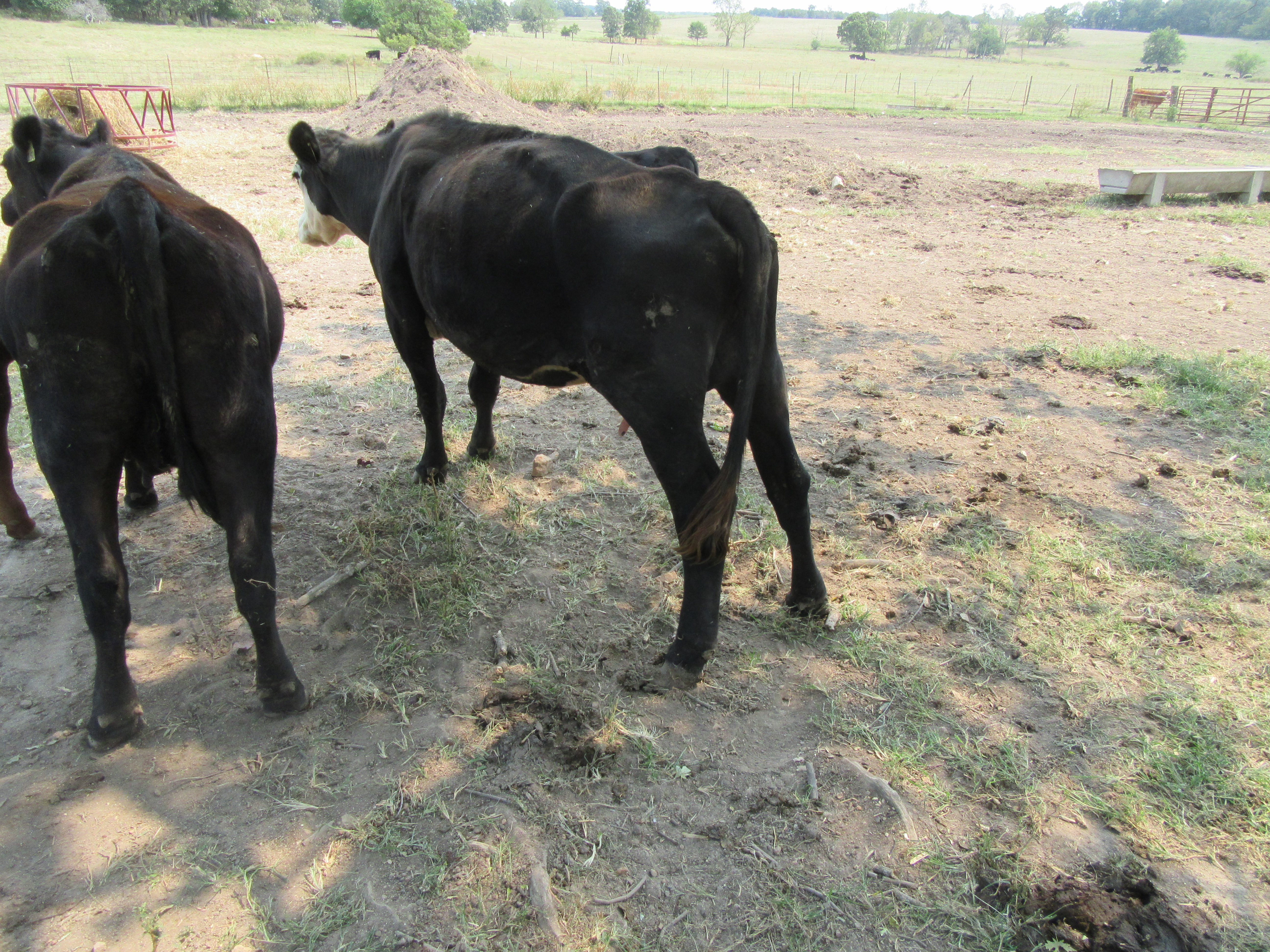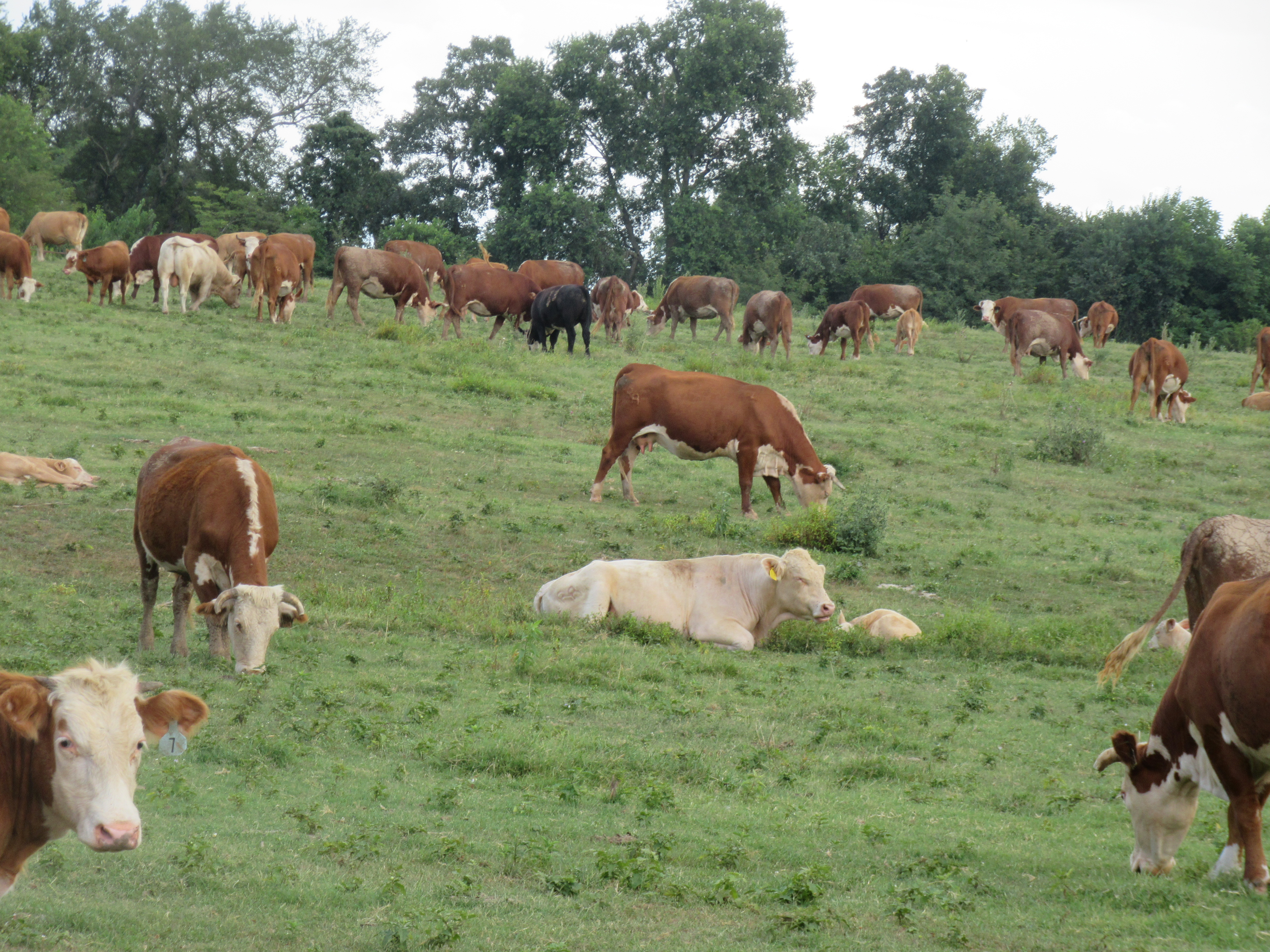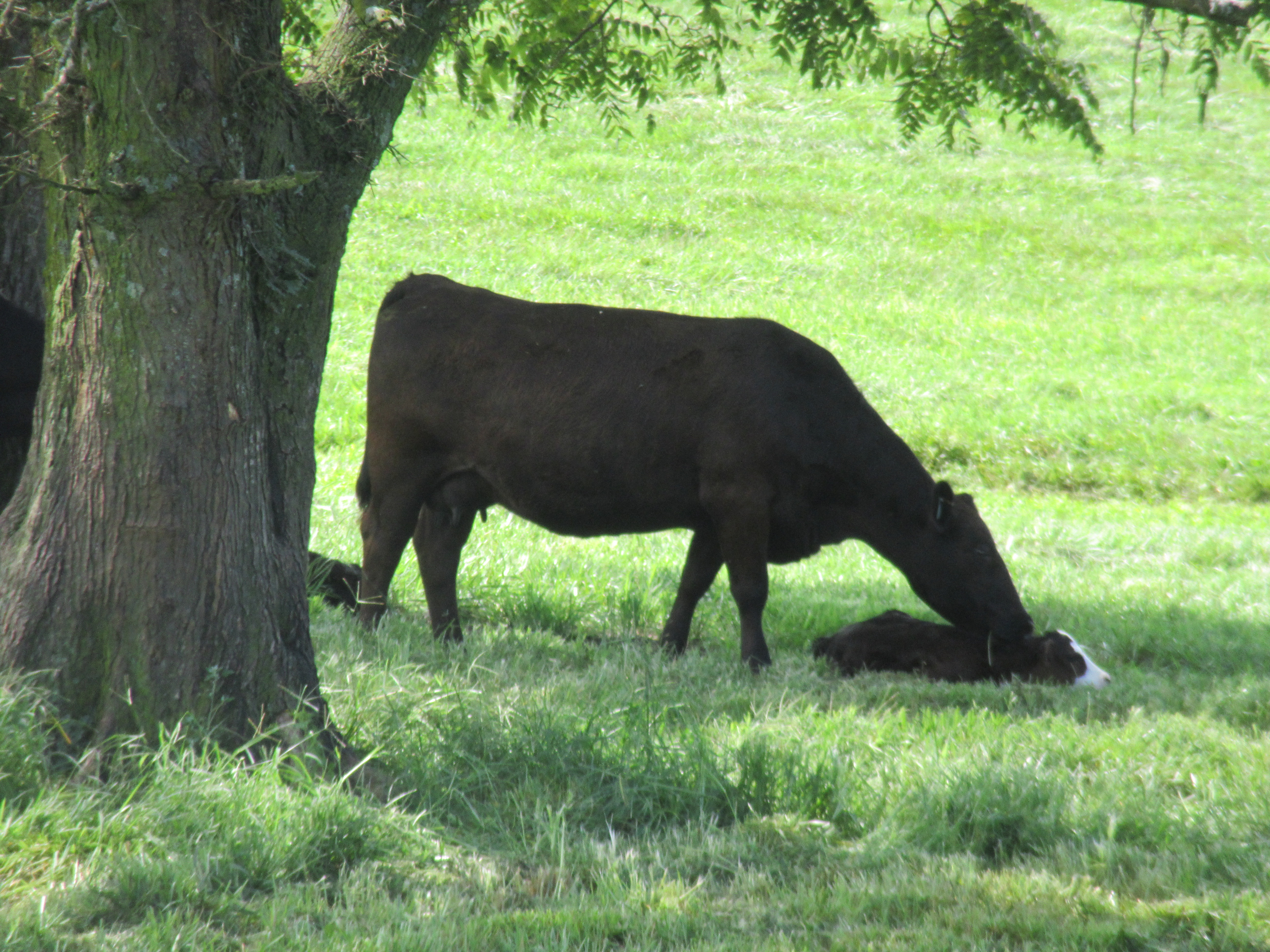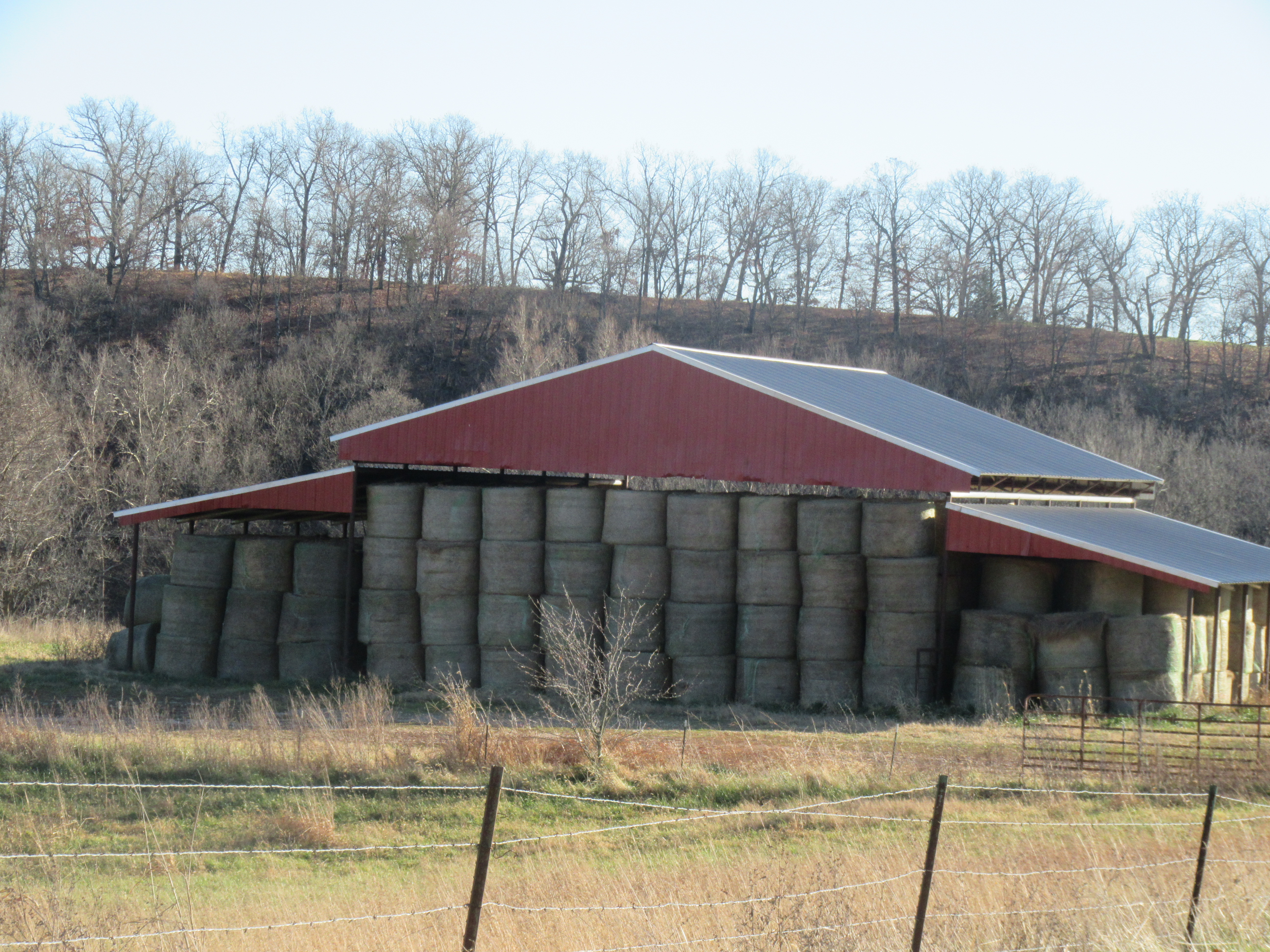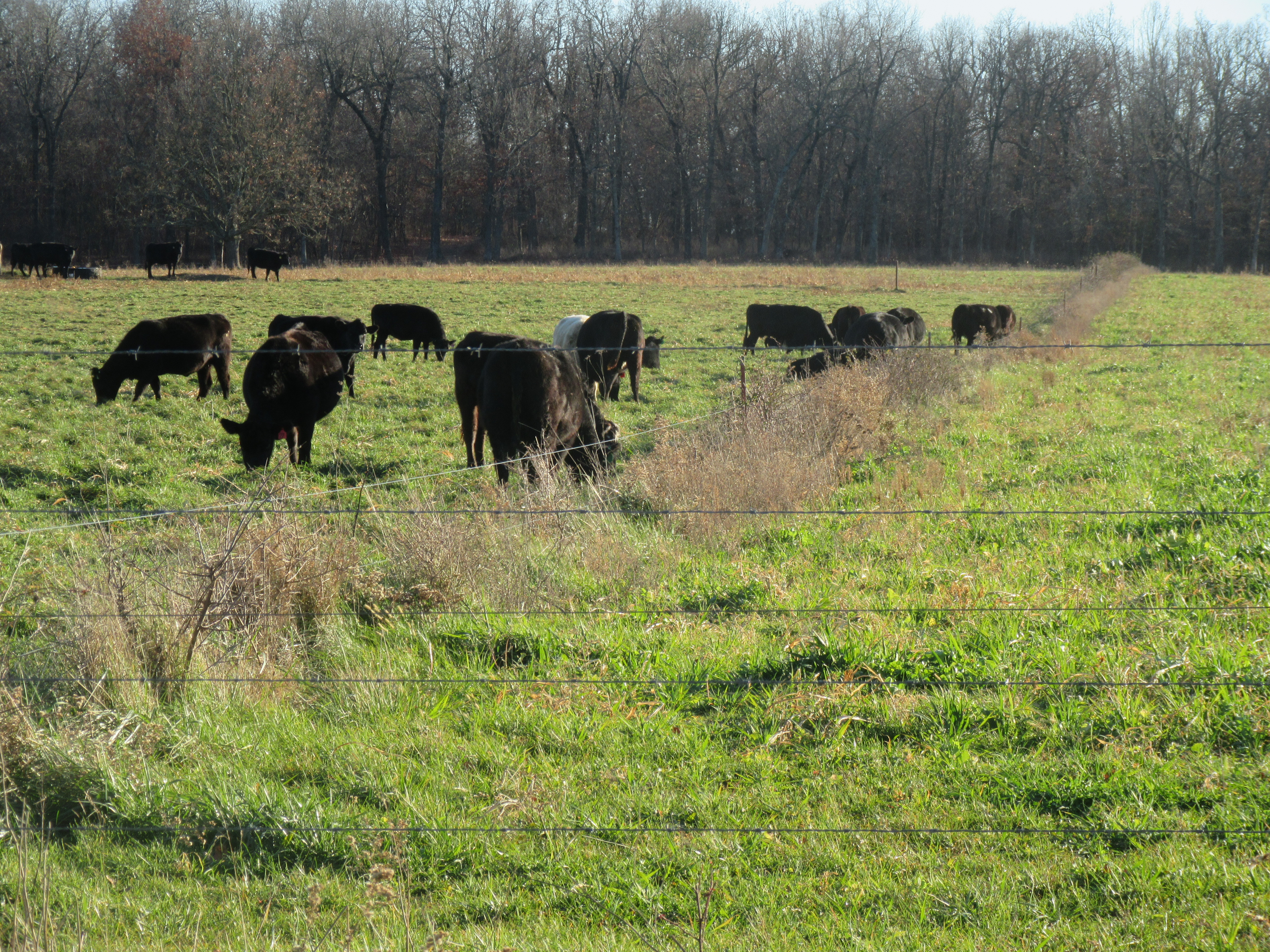 Mt. Vernon, MO – As we transition into 2022, it's a good time to think about making some changes in your beef cattle enterprise. Southwest Missouri is a good place to run beef cows compared to many other locations in the United States. That explains the dense population of beef cows per square mile that we see in this area. For instance, Lawrence county usually ranks in the top five counties in the country with 85 or so beef cows per square mile.
On the other hand, I look over our 2022 southern Missouri beef cow-calf budget and see income over total costs with a negative $172 for fall calvers and a negative $180 for late winter-spring calvers. Something doesn't seem to add up unless we just have a lot of part-time cow owner who have enough outside income to support their cow hobby.
If you're a beef cow owner, maybe the new year is a time to reflect on some of your production/management practices and tweak them to make your cows more profitable. Here are some large and small changes you might consider this year.
Ø Reduce your cow numbers. As I visit farms or drive down the roads doing "windshield evaluation," most farms seem to be overstocked. Cull the 4 zero free loaders. That is old, open, ornery and other cows with problems.
Ø Consider keeping steer and heifer calves for at least 60 to 75 days after weaning as stockers, especially if weather and good management has provided you with extra forage.
Ø Improve your forage supply with legume additions and rotational grazing. January and February are good months for that.
Ø Buy some alfalfa hay or haylage as a supplement for cows or backgrounding weaned calves. Alfalfa is an excellent complement to "hot" fescue.
Ø Work towards a 75 day or less breeding season. Cows that calve early wean heavier calves for the most part. To verify that, obtain individual weaning weights. This practice helps identify the most productive cows in your herd, especially if you weigh the cows and put a body condition score on them.
Ø Give estrus synchronization and artificial insemination a try. When selecting a sire, use expected progeny difference (EPD) to match the sire with your cows and the end market you target. Select bulls with high accuracy values above .80 for the traits you desire.
Ø Castrate bull calves before three months of age, implant non-breeding prospects with growth promotants and feed an ionophore unless you're targeting a specialty market.
Ø Cover stored forage and minimize feeding waste. Research shows waste from harvest through feeding can easily exceed 25 to 30%. Barns are good investments.
These eight practices may still not put your beef cow-calf enterprise in the profitable column, but if you start with them, that will help.
If you'd like help in evaluating your management practices, contact your nearest University of Missouri Extension field specialist in livestock, agronomy or ag business.
Writer: Eldon Cole
Use Tab key to loop through the section below. Press Enter or Space to enter content for each tab button. Press Esc key to exit and to go to the next section at any time.
Extension resources