Making a Gift of Real Estate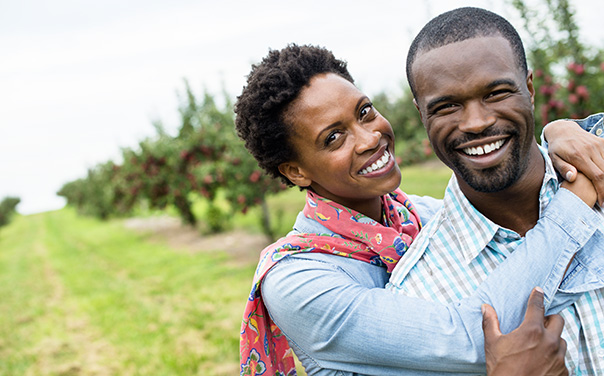 A donation of real estate to MU Extension may allow you to:
Receive a charitable tax deduction
Reduce or eliminate capital gains tax
Eliminate gift tax on transfer
Reduce size of your taxable estate
Convert non-income asset into income-producing asset
Relieve responsibilities and costs of upkeep
Example:
In the early 1980's, the donor purchased five acres of agricultural real estate on the edge of town for $150,000. He kept the property maintained and taxes current, but never made any major improvements to turn it into an income-producing property.
Nearing retirement, the donor considered how he might use the property to supplement his retirement income. With the help of an advisor, he gave the property to a university through a trust arrangement that allowed the property to be sold and create an annual trust income for the donor for the rest of his and his wife's lives. A portion of the value of the trust was considered a gift allowing the donor to use a sizeable charitable deduction for that year's taxes. In addition, since the donor retains an income benefit from the trust created from the sale of the real estate, the capital gains are spread over the life of the trust making the payment of the capital gains taxes manageable. Each year, the donor receives a payment of five percent of the value of the $1.2 million dollar trust created from a non-income producing piece of real estate.
Always consult your tax advisor before making a charitable contribution of appreciated assets.
Contact for More Information
Our Advancement Team has the expertise you need to maximize the benefit to you and to MU Extension. You can reach us at 573-884-8570 or online.
Go back
Let us help you give to support MU Extension