Make a Gift of Publicly-Traded Stock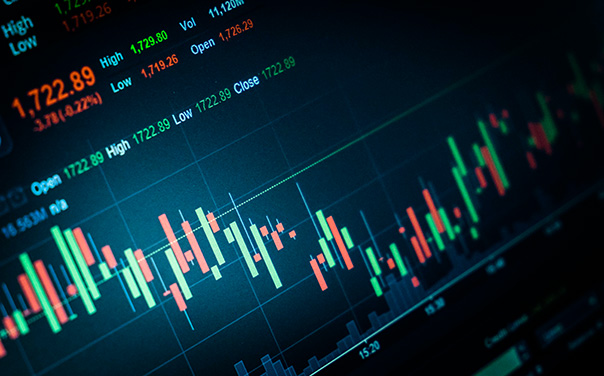 You can make a gift of publicly-traded stock and reduce or liminate your capital gains tax. Current capital gains rates may range from 15 to 20 percent for many people.
Over time, publicly traded stock may increase in value, or appreciate. The appreciation in stock that is held for more than 12 months is taxable as capital gain. If transferred directly to MU Extension without selling, the full value of the stock gift is deductible as a charitable contribution. For example, if 20 shares of xyz corporation was bought a number of years ago for $10 per share, and it is now worth $50 per share, the capital gain would be $40 per share. If the 20 shares were sold, $800 would be taxable at the capital gains rate. Instead, if the 20 shares were given to MU Extension, the donor would make a gift of $1,000 and receive a charitable deduction for the full amount of the gift.
Always consult your tax advisor before making a charitable contribution of appreciated assets.
Contact the MU Extension Advancement office for more information about how to make gifts of publicly-traded stock.
Contact for More Information
Our Advancement Team has the expertise you need to maximize the benefit to you and to MU Extension. You can reach us at 573-884-8570 or online.
Go back
Let us help you give to support MU Extension