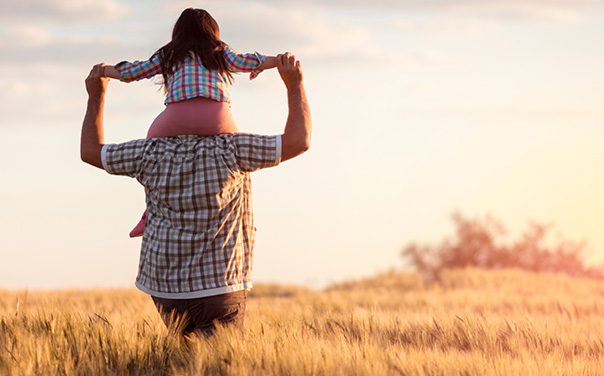 Charitable gifts of grain commodities can be donated at any time but work best when donated in teh year following the year they are grown. Under this method, the expenses of the crop are deductible in the year in which the crop is grown. This give the crop a $0 cost-basis in the following year. By donating the crop directly to the charity, no income tax or self-employment taxes are payable. In addition, there is no charitable deduction.
A gift made in this manner should result in tax savings of at least $300 per $1,000 gift in federal and state taxes for those in the 15 percent tax bracket and nearly $400 for those in the 25 percent bracket, as compared to savings of $150 to $250 had the crop been sold for cash and then a check written for the $1,000 gift.
Always consult your tax advisor before assuming a specific tax advantage is applicable.
Contact the MU Extension Advancement office for more information about how to make gifts of grain and other commodities.
Contact for More Information
Our Advancement Team has the expertise you need to maximize the benefit to you and to MU Extension. You can reach us at 573-884-8570 or online.
Go back
Let us help you give to support MU Extension