Give to University of Missouri in Henry County

Henry County Endowment Fund
Help us sustain our mission by giving to the endowment for University of Missouri Extension in Henry County. Your endowment gift helps providing sustaining support for addressing economic opportunity, educational access and excellence, and health and well-being for the benefit of all the citizens of Henry County Missouri.
We are doing great things, but we need your help in order to continue! MU Extension utilizes programming to address current educational needs and emerging community needs.
MU Extension has been meeting the needs of Henry County since 1914. By giving to our endowment, you'll help strengthen these important programs now and for the future. Thank you for becoming a supporter of Henry County Extension.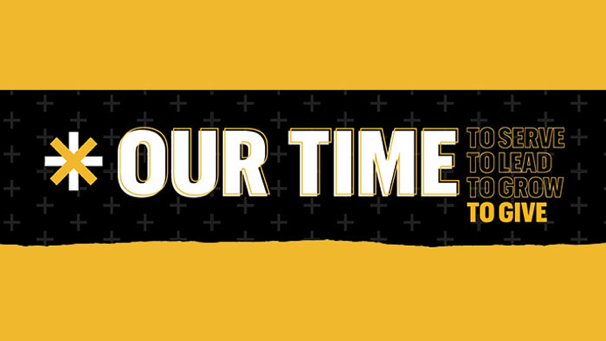 Go back
Donate to These Funds Today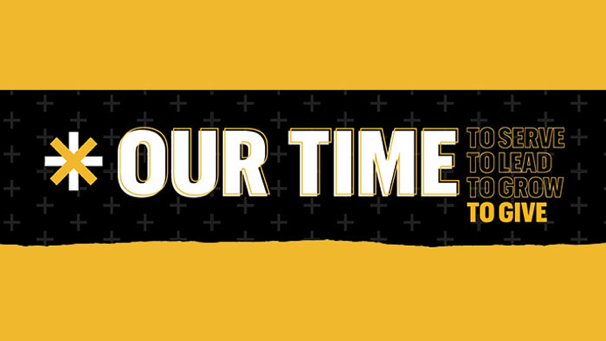 Let us help you give to support MU Extension