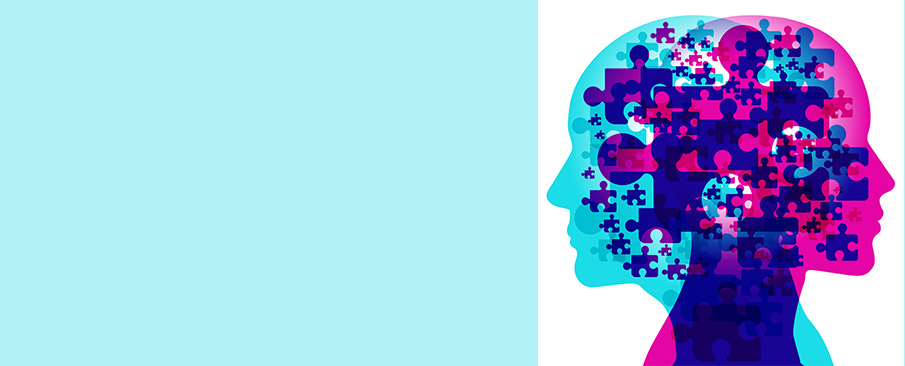 Integral to overall health
Our programs can help you understand, prevent, respond, refer to protect the mental wellbeing of yourself and others.
Register for classes
Use Tab key to loop through the section below. Press Enter or Space to enter content for each tab button. Press Esc key to exit and to go to the next section at any time.
All programs
Meet the experts