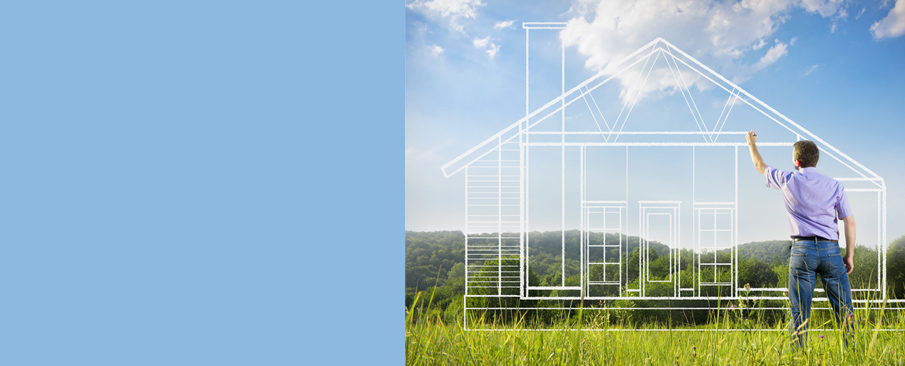 Protect your housing investment
Learn about buying a home, basic home repairs and maintenance, water conservation and waste management, affordable housing, safety and preparing for emergencies.
Learn more
Use Tab key to loop through the section below. Press Enter or Space to enter content for each tab button. Press Esc key to exit and to go to the next section at any time.