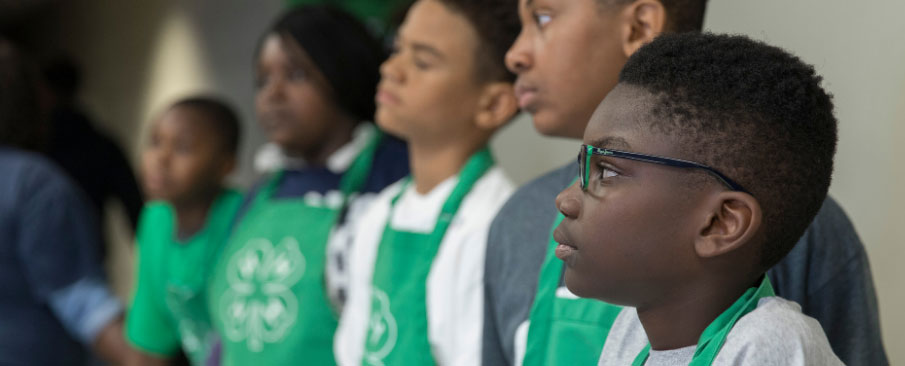 Missouri 4-H
Engaging youth as valued, contributing members of their communities in partnership with caring adults.
Learn more about Missouri 4-H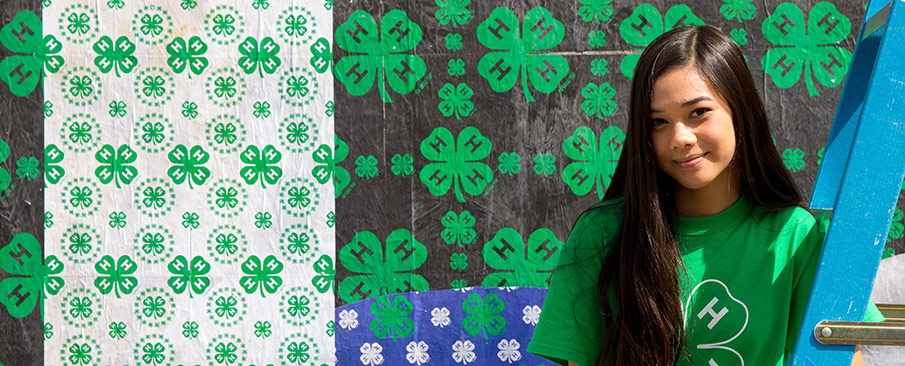 Missouri 4-H Foundation
The Missouri 4-H Foundation is the private resource partner of the University of Missouri Extension 4-H Center for Youth Development. Our mission is to maximize 4-H youth development through resource acquisition and management.
Learn more about Missouri 4-H Foundation
All programs