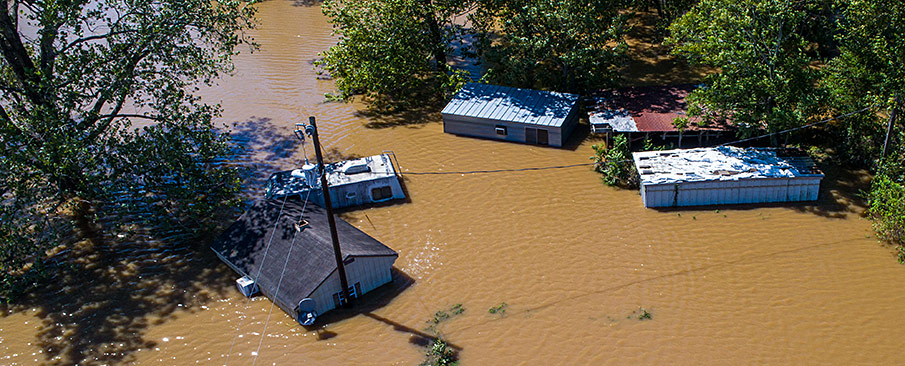 Flooding in Missouri
Flooding remains the deadliest weather-related natural disaster in Missouri. Floods can occur from heavy rainfall, overflowing rivers, broken dams or levees or backed-up urban drainage basins.
The USGS Flood Information website shows the areas of Missouri where a flood currently exists. This map, coupled with MU Extension resources outlined below, provides tools to stay safe and prepared. Go to MU Extension's news and articles for the latest updates on flooding.
Explore our publications to find information on topics ranging from disaster supply kits to financial recovery plans. Our resources collection provides access to additional expertise, including knowledgeable advice on what to do as you return to a farm that has been flooded.
Please contact one of our experts at the bottom of this page if you have questions.
Use Tab key to loop through the section below. Press Enter or Space to enter content for each tab button. Press Esc key to exit and to go to the next section at any time.