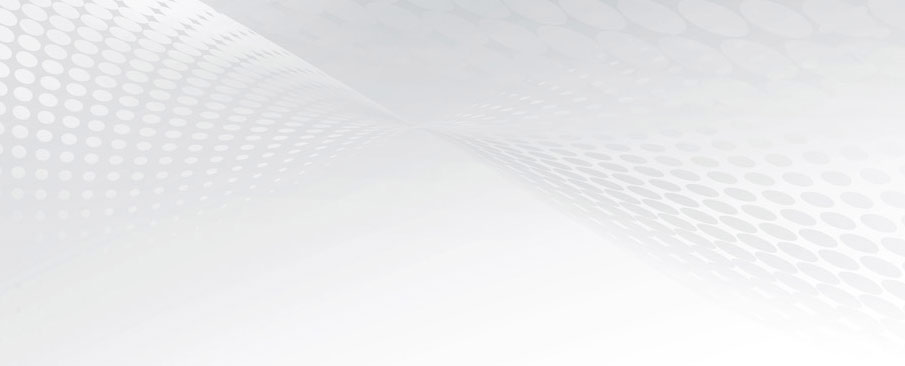 MU Extension COVID-19 Resources
Information for Missouri families, communities, businesses and workers as we navigate the COVID-19 pandemic and response.
Visit website
Use Tab key to loop through the section below. Press Enter or Space to enter content for each tab button. Press Esc key to exit and to go to the next section at any time.
Meet the experts