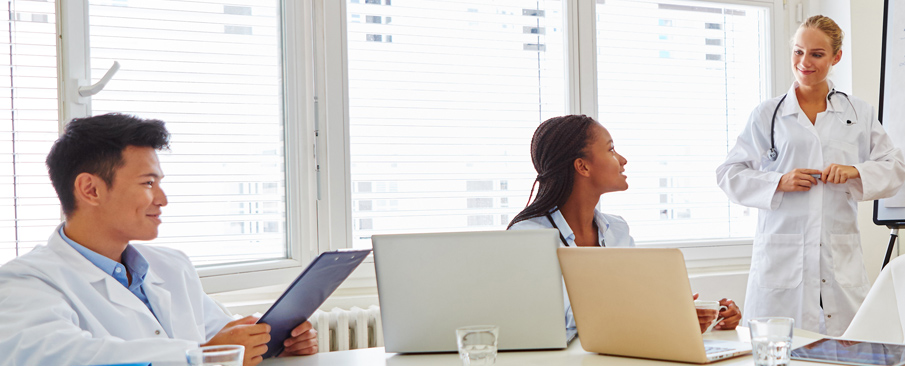 Continuing education
MU Extension partners with several MU schools and colleges to deliver noncredit continuing education courses, programs and training in a variety of professional trades.
Find online learning

(clickable)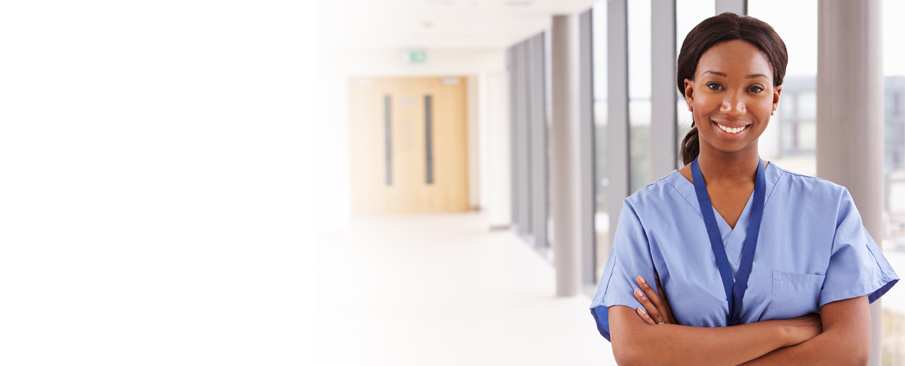 Continuing Education for Health Professions (CEHP)
High-quality, affordable learning opportunities for Missouri's health professionals.
Learn about CEHP

(clickable)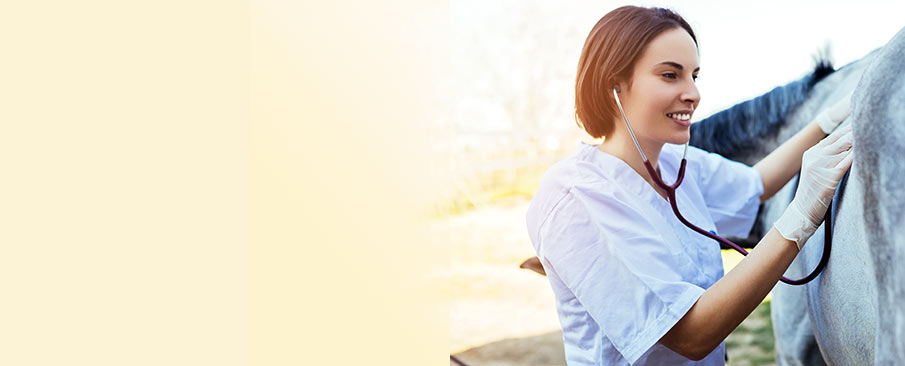 Use Tab key to loop through the section below. Press Enter or Space to enter content for each tab button. Press Esc key to exit and to go to the next section at any time.