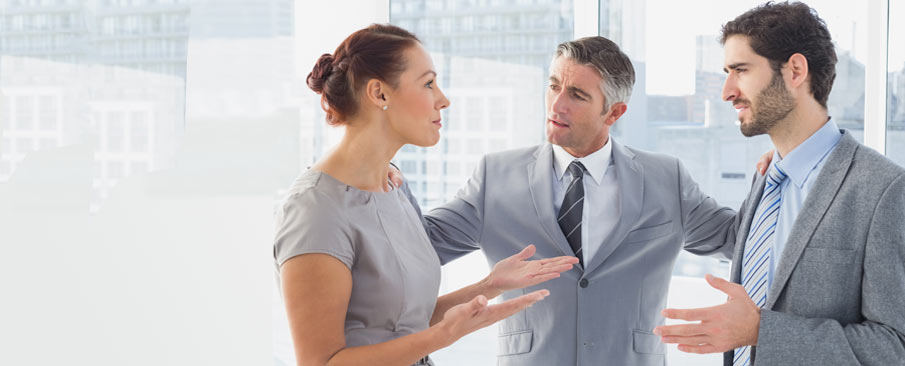 Developing managers
Uncover management styles to enhance positive work relationships and achieve career goals.
Learn more or register
Use Tab key to loop through the section below. Press Enter or Space to enter content for each tab button. Press Esc key to exit and to go to the next section at any time.
All programs