Labor and workforce development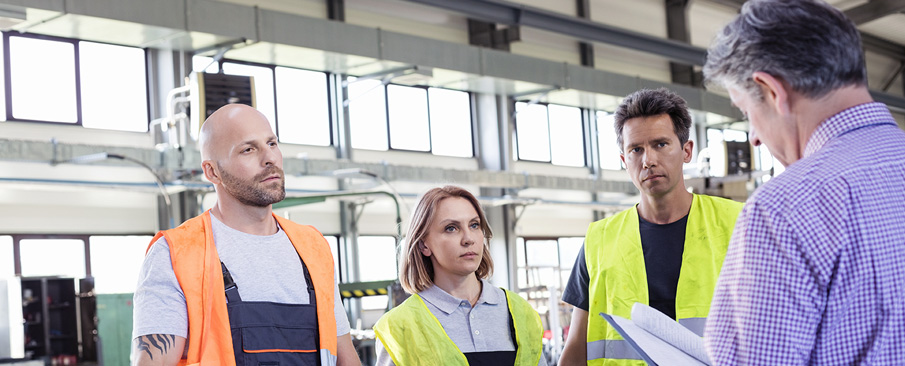 Helping Missouri's Workforce
As Missouri's workforce faces new challenges, we're here to help address those challenges through the resources of the university.
Contact Us

(clickable)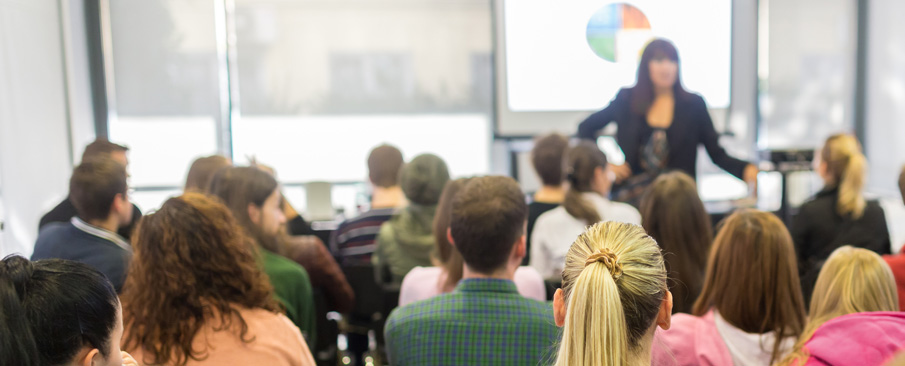 Organizational development
Missouri Training Institute helps business performance and effectiveness for public, private and not-for-profit organizations.
Learn about MTI

(clickable)
Show/Hide

Subscribe to the Labor and Workforce Development email list
Use Tab key to loop through the section below. Press Enter or Space to enter content for each tab button. Press Esc key to exit and to go to the next section at any time.