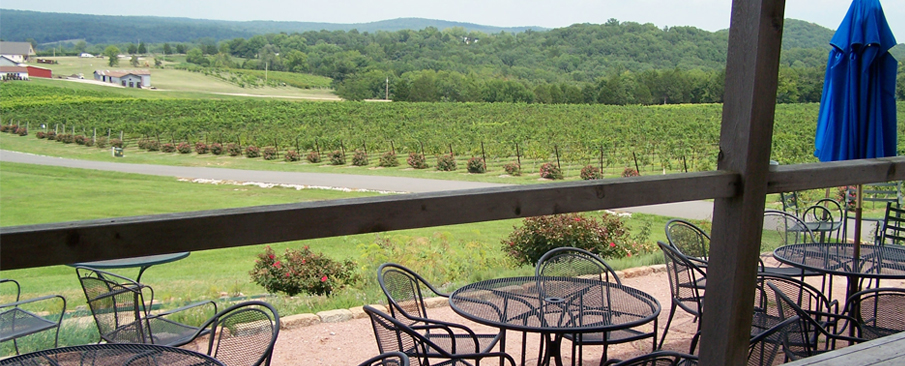 Jump-start local development
ExCEED empowers communities to pursue sustainable and resilient economies.
Build on our expertise
Use Tab key to loop through the section below. Press Enter or Space to enter content for each tab button. Press Esc key to exit and to go to the next section at any time.
All programs