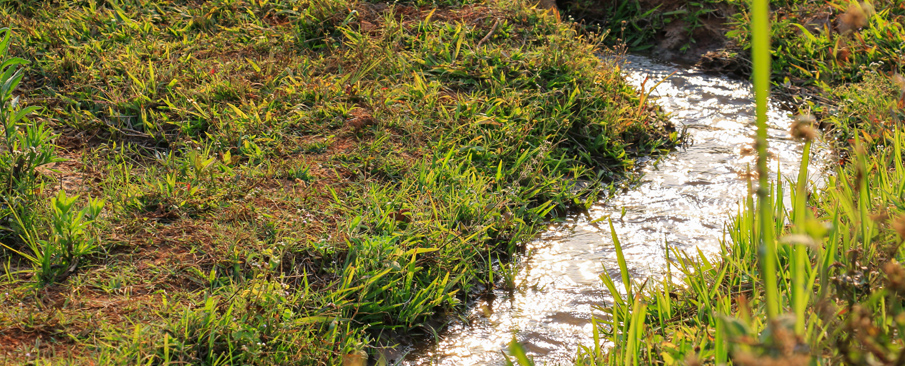 Soil and water quality
Runoff from agricultural fields can have a large impact on water quality of streams and lakes. Learn effective practices for high yields while protecting water quality.
Learn more
Use Tab key to loop through the section below. Press Enter or Space to enter content for each tab button. Press Esc key to exit and to go to the next section at any time.
All programs