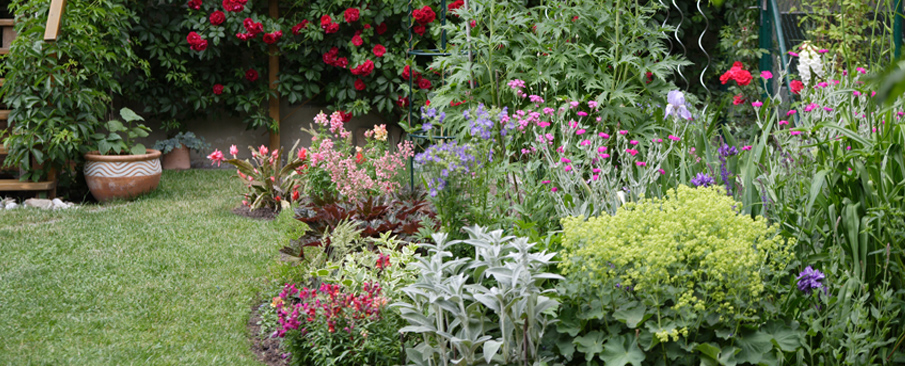 Horticulture and gardening publications
Learn more about gardening through MU Extension's many related publications.
Learn more
Show/Hide

Subscribe now to the MU Commercial Horticulture newsletter

Sign up for the MU Extension Commercial Horticulture newsletter to receive information on fruit and vegetable production topics, including pest and fertility management, field and high tunnel production, produce safety, sales and marketing, and more. This newsletter is sent twice a month.
Show/Hide

Subscribe to the MU Extension Lawn and Garden newsletter

Sign up for this monthly newsletter to receive information about gardening programs, news, events and resources.
Use Tab key to loop through the section below. Press Enter or Space to enter content for each tab button. Press Esc key to exit and to go to the next section at any time.
All programs