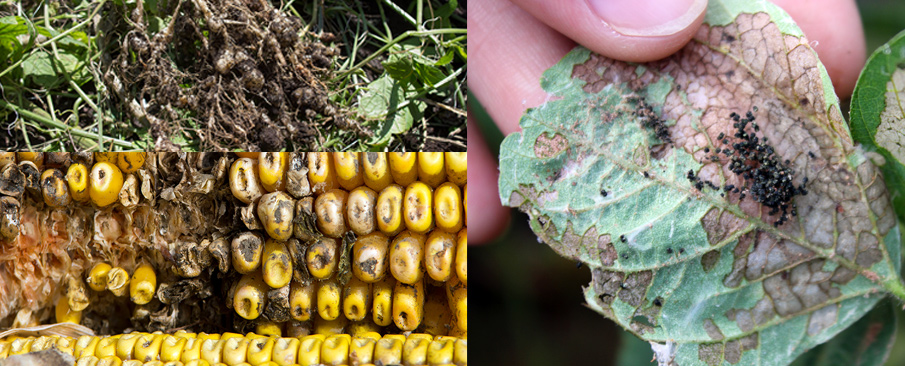 Controlling plant pests
Plant diseases and pests can ruin your crops. Learn what you can do to prevent damage.
Learn more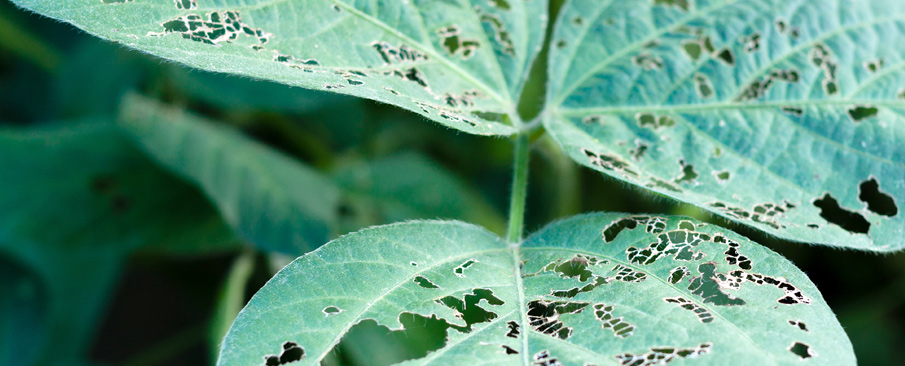 Plant Diagnostic Clinic
Identifies and provides management solutions for insects, diseases and weeds.
Learn more
Use Tab key to loop through the section below. Press Enter or Space to enter content for each tab button. Press Esc key to exit and to go to the next section at any time.
All programs